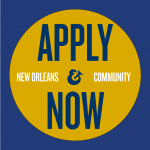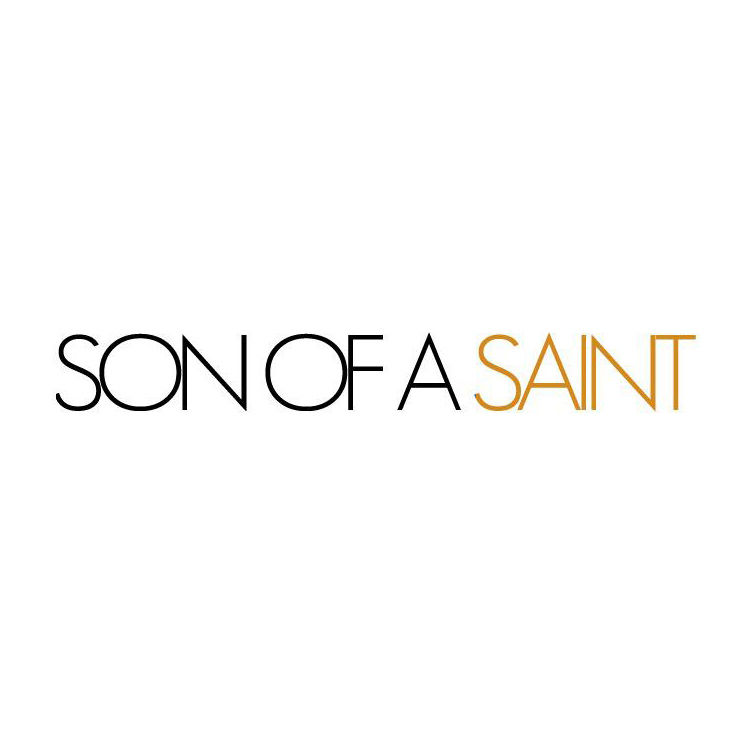 Overview
In collaboration with the Director of Development, the Partnerships Manager is a full-time, professional
fundraising position responsible for managing a portfolio of key partners, identifying and developing
relationships with new potential supporters, and ensuring the implementation of stewardship and
engagement activities. This position is also responsible for supporting major fundraising events for Son
of a Saint. This position supports the overall strategic direction and goals of the Development Team and
larger organization.
This position fosters high-quality relationships within the local community and nationwide, driving
long-term engagement and investment in programmatic growth. This role will be conversant in a wide
range of development, marketing and programmatic skills. This is a growth-focused role.
Responsibilities
Portfolio Management & Fundraising
● Maintains a portfolio of 100 to 120 corporate and small business partners and prospects
● Proactively identifies new partner prospects and conducts outreach.
● Manages relationships with all new and existing funding partners.
● Tracks and ensures fulfillment of all benefits associated with funding partners, including those
giving in-kind and monetary support.
● Conducts quarterly check-in meetings with top partners to ensure satisfaction.
● Identifies, cultivates, develops and implements solicitation plans for new partners, and steward
and renew current partners.
● Maintains a pipeline and track cultivation plans and communication for all partners.
● Develops and implements plans for partner employee giving, including a plan to increase
matching donations from companies.
● Works with senior leadership to develop and write program concepts, funding proposals, and
reports
● Performs ongoing management and assessment of each partnership, adjusting terms and
modifying relationships as necessary.
● Oversees and manages relationships between the program team and key partners including
private and parochial school partners, and summer camps.
● Collaborates across all functional areas of the organization to understand and regularly assess
needs, gaps, and opportunities.
● Maintains and manages prospect and donor records within the Salesforce software system.
● Maintains regular communication and collaboration with the Community Engagement Manager.
Partner Engagement & Stewardship
● Develops and maintains organizational matrix for corporate stewardship at various levels and
ensures the implementation of those activities in collaboration with Program and Branding/
Communications teams.
● Effectively negotiates contracts, memorandums of understanding, and other written agreements
to ensure successful collaboration and partnership performance
● Stewards in kind / program supporters and collaborates with the Program team.
● In collaboration with the Creative Director and Director of Development, forms specific, branded
initiatives to attract national corporate dollars.
Events
● Manage partnerships associated with Son of a Saint's annual fundraising events, including timely
renewal of in-kind commitments, clear expectation setting, communication, visibility, and
stewardship.
● Identify, solicit (new/renewals), and steward event sponsors, including fulfillment of benefits
associated with various levels of sponsorships.
Public Relations
● Locally, must be active in community and building networks among Centers of Influence,
business groups, and in corporate events.
● Attend networking events and other events to represent SOAS. 
DETAILS
Orleans
Full-Time
Experienced
Nonprofit / Museums
Customer Success / Account Management
Benefits not specified
SKILLS
Building Effective Relationships
Connecting People
Energetic Self-Starter
WHAT WE DO
Son of a Saint exists to enhance the lives of fatherless boys through mentorship, emotional support, development of life skills, exposure to constructive experiences and formation of positive, lasting peer-to-peer relationships.