Bypasslines is a local lifestyle mobile app and online ordering platform that offers customers the ability to order goods from restaurants and retail businesses for fast pick-up or delivery. The platform allows customers the ability to conveniently see the merchant's menu, order – pay in the app or merchant's website and pick-up their food or retail items—all done securely while bypassing the checkout.
Recently, New Orleans & Company partnered with Bypasslines App for our annual summer program, COOLinary, whereby participating restaurants offer specially priced prix fixe menus throughout the month of August. With Bypasslines, customers had the ability to purchase meals straight from the COOLinary site or through participating restaurants websites at no additional cost. We recently spoke to Charon Flowers Maple, CEO of Bypasslines App, to learn more about the platform and what makes the app different than the rest, the importance of community and keys to survival during this difficult time.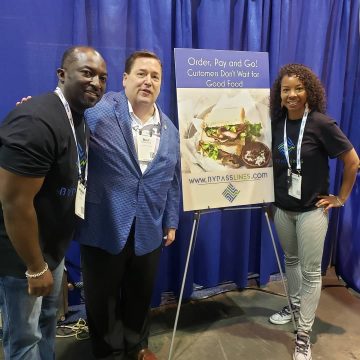 How did Bypasslines get started?
Bypasslines was born out of frustrations around standing in line. How many times have you stood in line and contemplated foregoing your purchase at a grocery store, restaurant or retail store?
Tell us about the work that you do.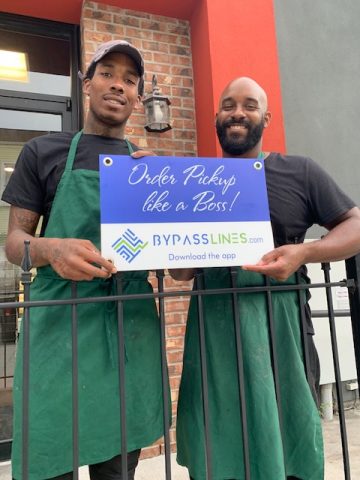 We offer an online and mobile ordering platform that allow business owners to easily give their customers the ability to order and pickup or have items delivered. Businesses can opt to pay per transaction or monthly and eliminate credit card fees. End users can avoid all lines and just walk in and pick up food and other items contactlessly.
What makes Bypasslines different from other ordering apps?
Spencer Davis, Cofounder of Bypasslines says what makes the app different is the fact that both food and nonfood items can be purchased on the platform. For example, you can purchase your favorite hamburger and swing by the neighborhood boutique to pick up an outfit. In addition, we are strictly here to empower the merchant because our payment plans range from equipment free, subscription-based and even zero transaction fee plans. With all that we provide we also market each merchant on social media to get more customers.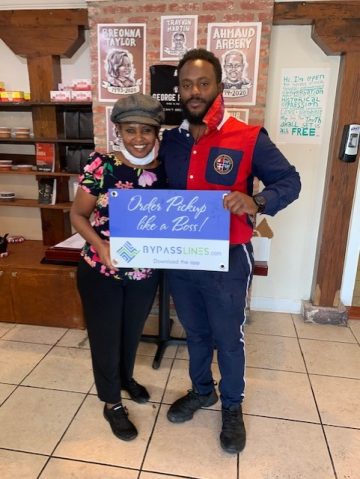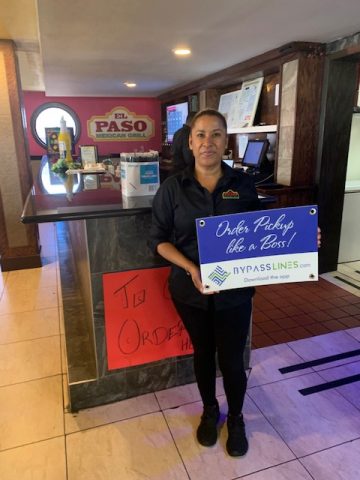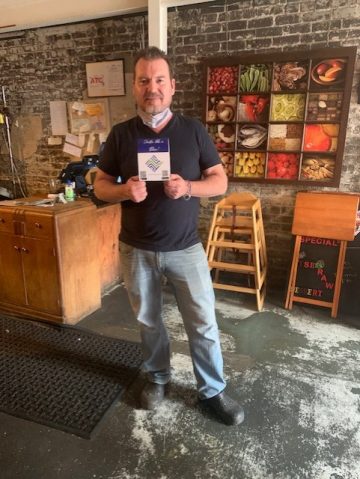 Can you speak to the importance of community and advice to the next generation of app developers?
Small businesses make up the economy and our platform makes it easy for them to onboard and display their items and allow customers to easily purchase from them especially during this time of COVID. In terms of advice to young entrepreneurs—never listen to people who tell you, you can't because you can. And continue to always ask questions.
Keys to survival during this time?
You have to be nimble and adaptable. Stay open minded to trying new technology that could ultimately help your business.