At New Orleans & Company, we strive to be a great resource for the local community and its residents. Keeping that in mind, each month, we hold community Job Fests with some of the top hospitality industry employers in New Orleans. Are you ready to start a career, but don't know where to start? Below, find a quick guide to achieving success on the job hunt!
Let's Get Started
First, you'll need a resume. Using a professional template that you can find online, list your job history and education, starting with your most recent. Keep it to one page, with a second page for references.
Many employers will require you to submit your resume online. If you need a computer or Internet access, just stop by a local public library!
You Booked The Job Interview. Now What? 
So let's say you come to a Job Fest, and book an interview. What's next? What should you bring to the interview? What should you wear? What questions should you be prepared for?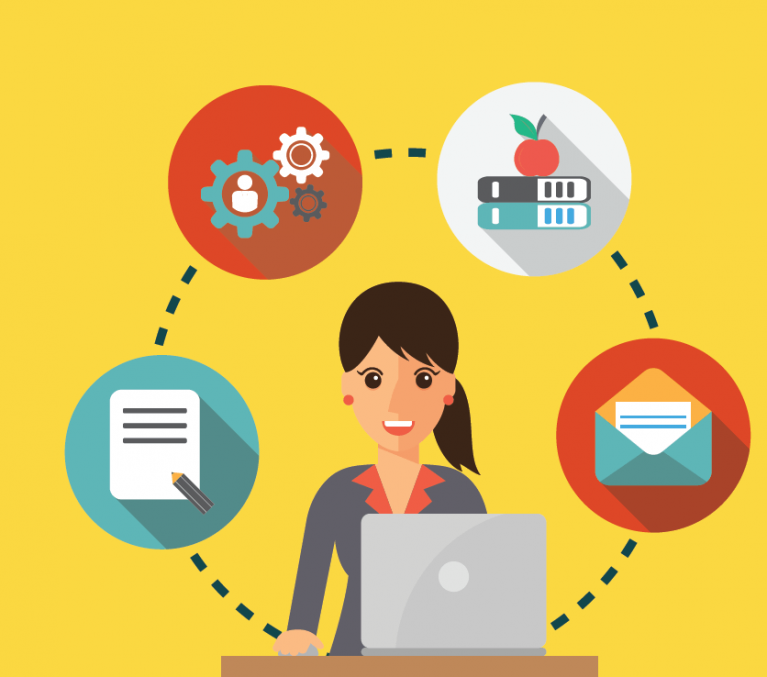 First off, congratulations! You're now one step closer to a career in the hospitality industry, where the possibilities are endless.
Once you've landed the job interview, you will want to review the company's website a day or two before. Learn about the company, its mission, who works there, etc. The more you know about the company, the more you'll impress your interviewer.
Remember to make transportation arrangements or explore parking options for the day of the interview!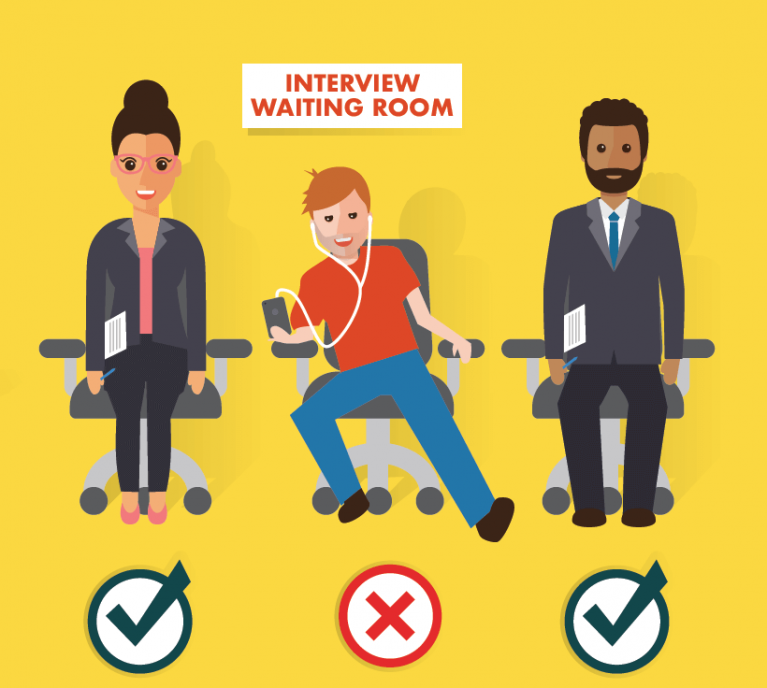 On the day of your interview, be early. Bring a pen, paper, and a copy of your resume and references. 
What Should I Wear?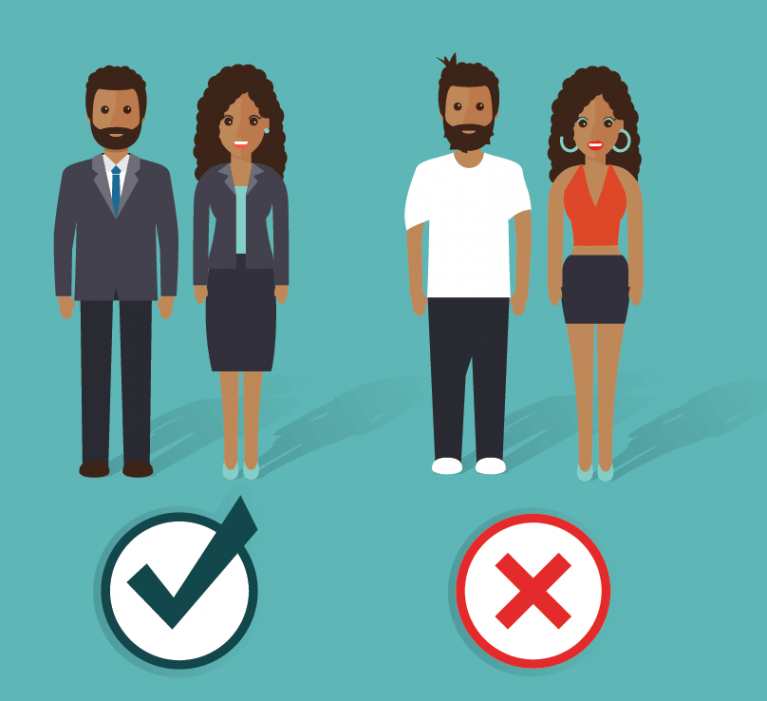 Make sure your hair and nails are neat and clean, and your shoes are free of scuffs! First impressions are everything! For guys: slacks, a button-up shirt, jacket, and ties are customary. For ladies: choose between a pantsuit, skirt suit, or a full dress with a cardigan over top.
During The Interview
 It's your time to shine. Take a deep breath and remember that you were asked to interview for a reason (they're already impressed). Now is time to seal the deal!
During the interview, be sure to ask questions. Some common questions that you can ask include:
So what do you like the most about working here?
What do you think are the most important qualities for someone to excel in this role?
Are there opportunities for advancement?
Asking questions shows the interviewer that you are serious, and that you are truly interested in the job!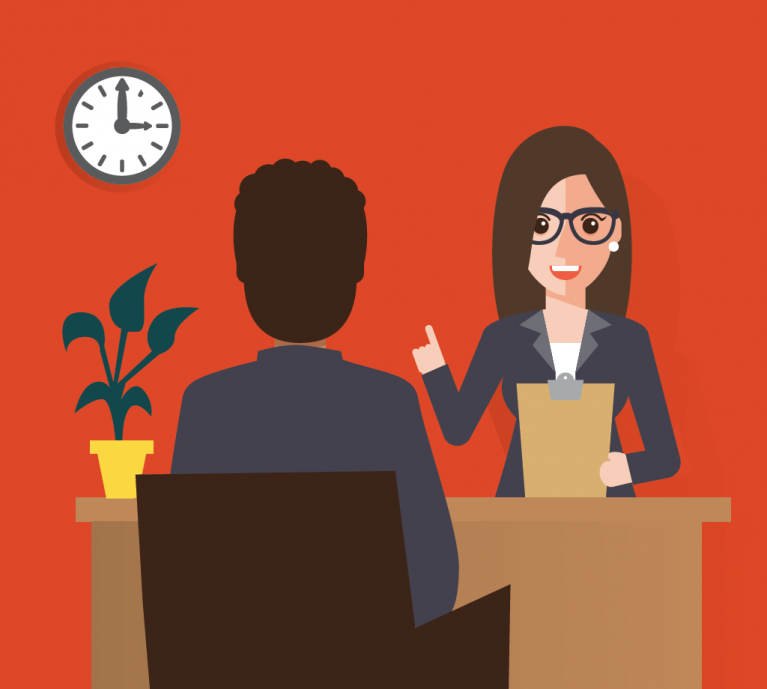 After The Interview
Once the interview is over, be sure to end with a firm handshake, and tell the interviewer that you look forward to hearing back from them soon.
Within 48 hours, you'll want to send a thank you note! You can mail a physical thank you note or email to the person you interviewed with. This, again, helps to show the interview how serious you are about the job!
If you follow the above tips as a simple guideline, your future career will be here before you know it! Stake your claim and start the search today!
Follow us on social media to learn more about our upcoming Job Fests.
Facebook – Twitter – Instagram