From London to NOLA
"There's really no other city that has this sort of rich, unique and strong culture."
Originally from London, Alexander Bigbie moved to New Orleans in January of 2017 after having visited just once. Bigbie worked in investment banking at the time, but was ready to try something different.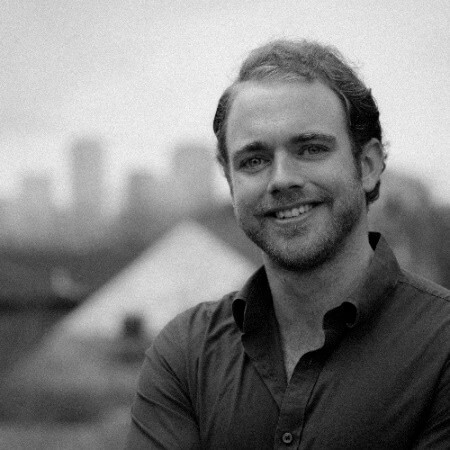 After researching similar areas of finance that he could work, he stumbled upon Propeller, a local small business and nonprofit incubator working with diverse entrepreneurs to build a more sustainable future. Since Propeller's first accelerator program in 2011, the nonprofit has graduated 200 entrepreneurs who have collectively generated over $105+ Million in revenue and created more than 460 jobs for New Orleanians.
"I got in touch with them and they told me about a social venture fund that they were putting together to help minority-owned businesses in NOLA. So I found a place to live on Craigslist and got to work!" says the England native.
Eventually, Bigbie became the in-house "finance guy" at Propellor, working with all of the ventures and programs that go through there, all of the PitchNOLA finalists, etc.
Creating Flyte
Early on in working with Propeller, Bigbie started consulting with Liberty's Kitchen. "I told them I had some free time to help out and they told me a lot of their employees were having trouble with their finances. So I decided to work with employees and teach them a little about financial literacy. The more and more I worked with them, I realized that financial literacy was a much bigger problem in NOLA."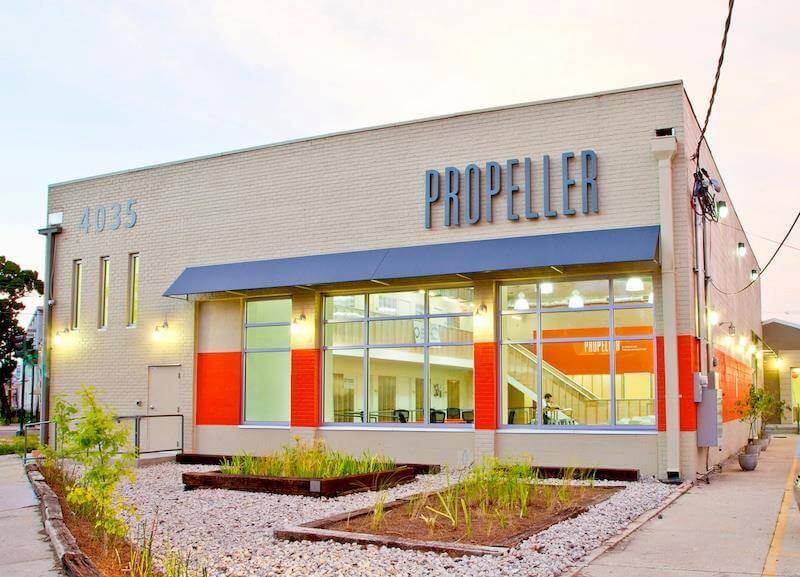 From there, Flyte was born. Flyte (Financial Literacy You Take Everywhere) started with Bigbie working as a finance coach for service industry workers. "I was working with restaurants, bars, etc. and that taught me a lot. I realized that a lot of times, I was reaching people too late, and that the mistakes had already piled up for most people. I decided that Flyte needed to be a service provided to a younger audience."
After taking a step back, Bigbie looked into the college market. He decided that coming with a "software plus mentorship" package available for universities to purchase and offer to students at a super discounted rate seemed to be the best way to go about affecting change.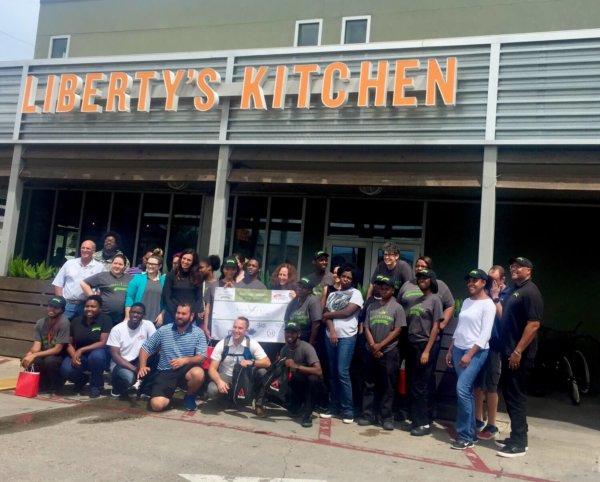 "I think college is definitely the most important place to get this kind of financial education. So right now, that's in the works!
Education is the way you change minds forever. A very small amount of education can change someone's life forever; especially financial education. Just understanding that you have a credit score, and that it'll affect everything you do from buying a house to getting a car to helping your kids get through college…that's important!"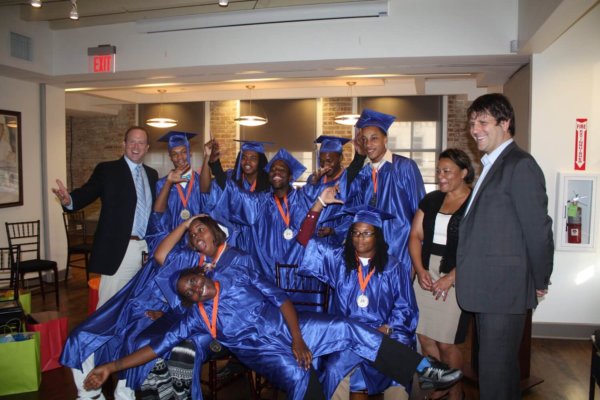 When asked about common financial problems he found with service industry employees, Bigbie stated high levels of credit card debt usually topped of the list. Also on the list: low credit scores, no budgeting, no sense of earn and spend each month, no plan for retirement and no savings account.
No Prior Business Knowledge? No Problem. Here's What You Need To Know To Start Your Own Biz.
 

"You've got to think about WHERE and WHY?"
WHY
"People that I know here who want to start their own restaurant, for example, will have a food truck or a pop-up, and won't necessarily think about why they're doing it. They'll just try to evolve from that to a restaurant. But you have to take a step back and look at the numbers. How much are you actually making in your food truck?  Restaurants are high risk and you have to put a lot of money in to be successful.
So really understand your financials before going into it. Have a sound financial model. Understand what your costs are going to be. That includes rent, equipment, etc. And know that there will always be hidden costs and surprises when opening a business. So many times, biz owners get that wrong.
Find somebody who's done it before and get some ideas."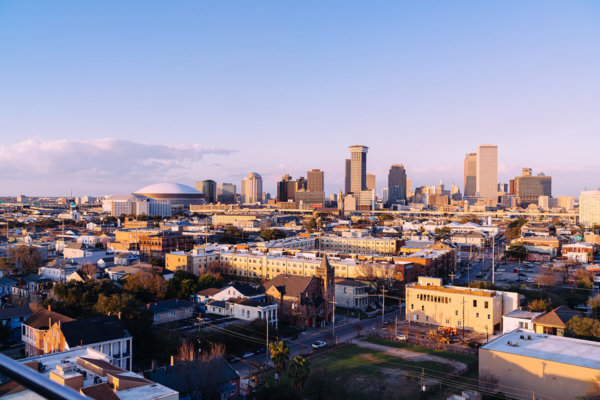 WHERE
"Is there even a need? What kind of concept are you doing? Is the city going to be interested in that kind of business or restaurant? You have to think about things like that. There's a new Chinese restaurant in the French Quarter that's doing amazing. You know why? Because they discovered that there was a need for a good Chinese restaurant in the Quarter.
What are locals asking for? What are tourists asking for? Nowadays, tastes are changing in the food world. Millennials are more health conscious, so think about needs for restaurants with less rich or creamy foods. Think about vegan restaurants. A lot of people who have been approaching Propeller for funding have been thinking about starting businesses that are more health conscious (like vegan soul food). This is amazing on multiple levels because health is a big problem in the south, and there is in fact a need for such restaurants."
Whether you're starting your own restaurant or new retail store, the above tips are great building blocks for your entrepreneurial future! Feel free to reach out to Alexander with any questions. We also have information on career pathways available right here on our site, among other industry resources!