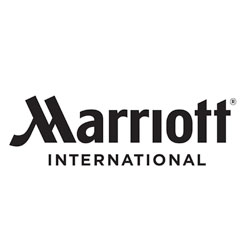 New Orleans Marriott Job Fair
May 12, 2022 @ 2:00 pm - 6:00 pm
Event Navigation
What:  
New Orleans Marriott Job Fair
When: 
Thursday, May 12 from 2–6 p.m. The extended time is intended to accommodate schedules of people who may have other jobs.
Where: 
New Orleans Marriott, 555 Canal Street
Why:    
Conducting interviews onsite with potential candidates for open positions
Available Positions: 
New Orleans Marriott Hotel management is hiring for a wide range of positions including front desk associates, food and beverage servers, cooks, housekeeping and room attendants, engineers, laundry attendants, banquet serving staff and cocktail servers. A full listing of open positions and job descriptions is available at https://bit.ly/NOMJobs.  
Other Details: 
Candidates can check in at the front desk and will be directed to interview areas. They are encouraged to bring a resume, but it is not necessary. Computers will be available for candidates to submit an application onsite.