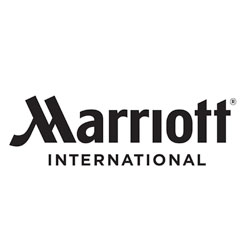 New Orleans Marriott Hosts Job Fair
April 18, 2022 @ 11:00 am - 3:00 pm
New Orleans Marriott Hosts Job Fair to Fill Hotel Positions
What:  New Orleans Marriott Job Fair
When: Monday, April 18, 11 a.m.–3 p.m.
Where: New Orleans Marriott, 555 Canal Street
Why:    Conducting interviews onsite with potential candidates for open positions
Additional details: New Orleans Marriott Hotel management is hiring for a wide range of positions including engineers, housekeepers, group sales, events and finance to cooks, bartenders, chefs and restaurant managers. A full listing of open positions and job descriptions is available at https://bit.ly/NOMJobs. Resumes encouraged if available.