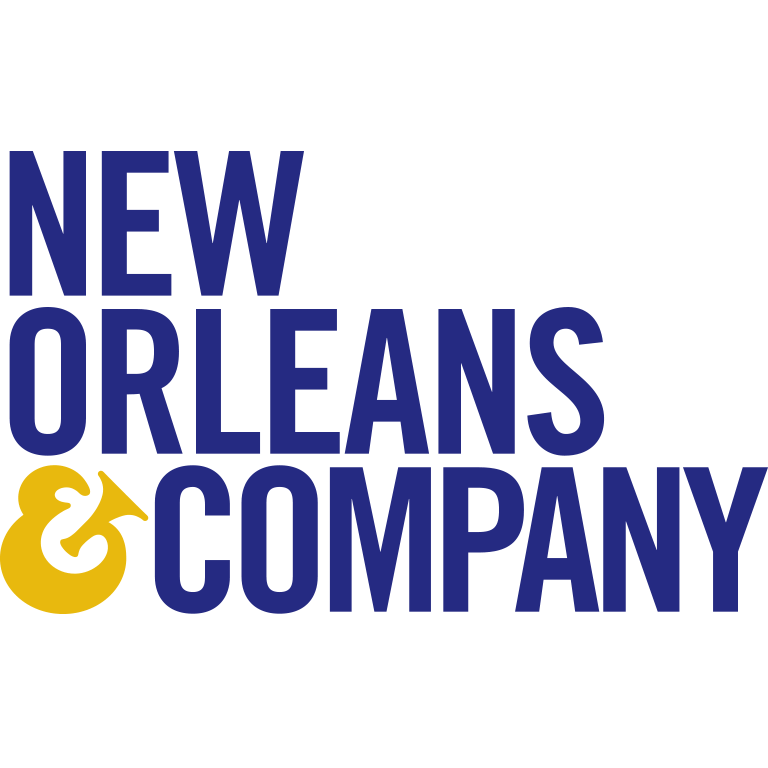 Women Empowerment in NOLA: Taking Ownership of Your Future!
April 10, 2018 @ 5:30 pm - 8:30 pm
Event Navigation
The New Orleans Convention & Visitors Bureau is proud to present the Spring 2018 NOLA Talk, featuring a panel discussion highlighting women in the New Orleans hospitality and tourism industry. This program will be headlined by Kristi Taglauer, Area Vice President and General Manager of Aloft New Orleans; DJ Soul Sister, Melissa Weber; and Samantha Carroll, Owner of Sac-a-lait and Food Network Star on "Cajun Aces." 
NOLA Talk is free and open to the public! The event will be at the newly renovated Gallier Hall, 545 St. Charles Avenue. The panel discussion will follow a reception & cooking demonstration from 6:00 to 7:00 PM. The cooking demonstration will be presented by Fleur De Lis Catering's Executive Chef Molly McLaren. Main entrance is on St. Charles Avenue. Accessibility for the disabled is located at the Lafayette street entrance. 
You must RSVP to attend the event as seating is limited.