The election process allows citizens to make their voices heard. Individually, we can support candidates whose views are in line with our own. Collectively, we ensure that will of the majority wins. According to the Secretary of State office, only 51.5% of eligible voters actually voted in the 2014 election across the state and only 46.5% voted in Orleans Parish. Let's aim to have a higher number in New Orleans when we make a pact to "geaux" vote! Here's how:
Register to Vote
Any voter must have both a valid voter's registration and photo ID before he or she is admitted to the polls. Voter registration ends on Thursday, Sept. 24. It's imperative to take steps so you don't miss the deadline! There are many ways to register to vote. The easiest is to register online by clicking on this link and answering a few simple questions. You will need to enter, if applicable, your driver's license number and social security number. Not sure online registration is the best fit for you? No problem. You can also register in person at a local Registrar of Voters office (there's one in City Hall on Perdido Street and another in the Algiers Courthouse) or register by mail. Visit the voter registration portion of the Nola.gov website for more information.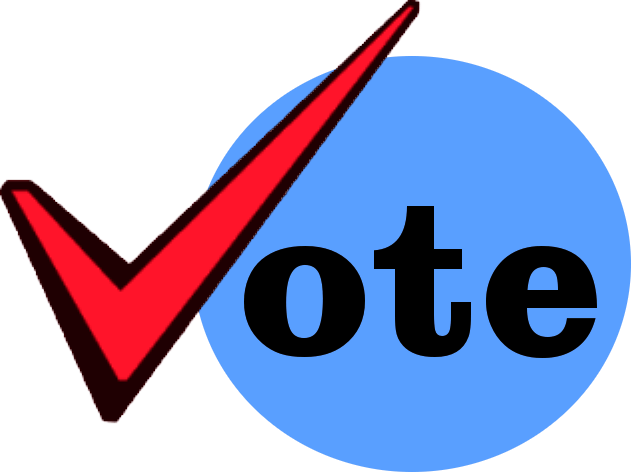 Arrange Your Method of Voting
Just as there are different methods of obtaining your registration, there are also different methods of voting. Registered voters have their choice of the following:
Early Voting
Voters who want to vote early can do so in person at their parish registrar of voters' office or other dedicated locations in the parish between 7 and 14 days prior to any scheduled election between October 10-17, 2015
Designated locations for early voting in Orleans Parish are at City Hall, the Algiers Courthouse, the Chef Menteur Voting Machine Warehouse, and the Lake Vista Community Center
Early voting locations are open from 8:30 a.m. until 6 p.m. for each day of early voting
Vote on Election Day
Voting on Election Day itself is another method of voting. Polls are open from either 6 or 7 a.m. until 8 p.m. for elections.
Vote by Mail
You can request an absentee ballot online and vote by mail as long as you are eligible. For more information, call (504) 658-8300 or visit the Louisiana Voter Portal.
Familiarize Yourself with the Candidates
It's important to know who you're voting for before you head into the polls. Ballots will include candidates running for governor, lieutenant governor, secretary of state, school board district members, and more. Visit the Secretary of State's website for a full list of candidates that you'll see on an Orleans Parish ballot. The list includes what position they're vying for in addition to their party affiliation. Simply click the right-hand tab at the top of the page that says "Races in a Parish" and select your parish from the dropdown menu.