In our local hospitality and tourism industry, it's not uncommon to find employees who have been at their companies for decades, rising through the ranks despite all odds! It's something we pride ourselves on in New Orleans. No matter where you start, everyone has the opportunity to achieve lifelong success in their career.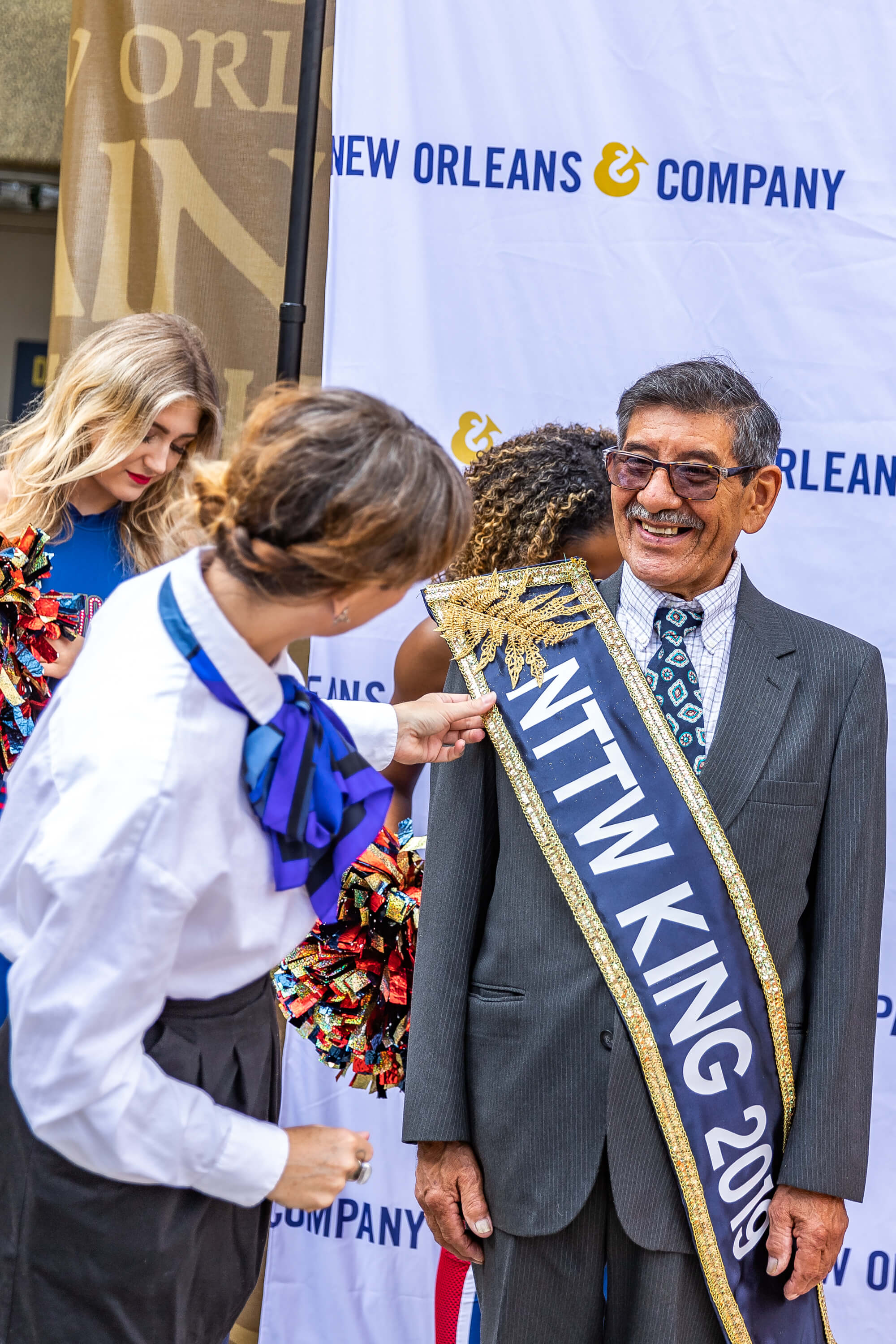 The Very First Employee
Could you imagine being the very first employee at your current company? That's exactly what Ismael Rodriguez was when he was hired at the Windsor Court Hotel in the late 1970s.
Ismael's wife worked for the hotel's original founder, James Coleman, Jr. Through this relationship, Ismael became friendly with the Coleman family and was chosen to oversee the equipment and materials warehouse for Windsor Court's construction.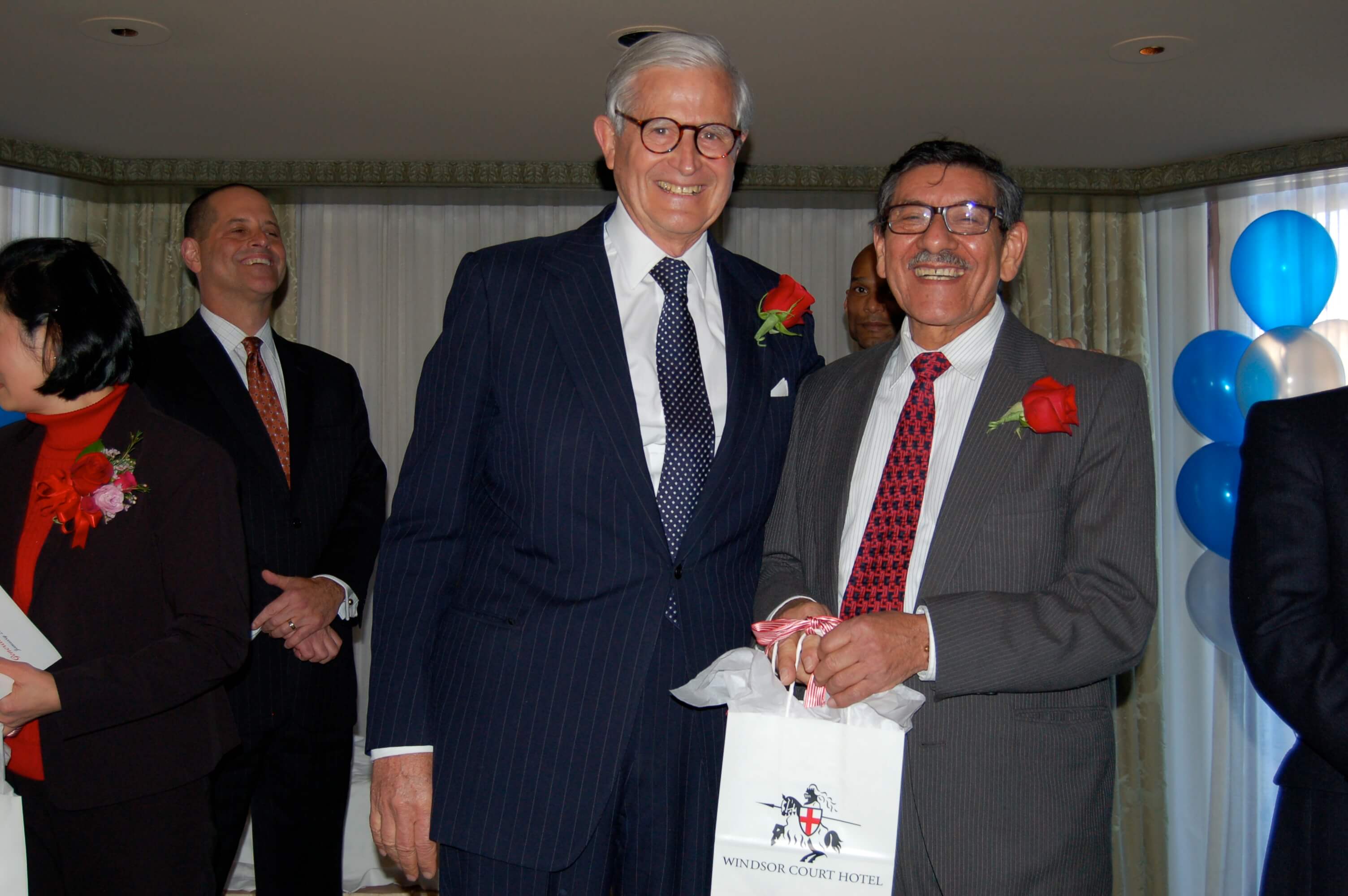 Once Windsor Court Hotel opened up for business, Ismael became the Stewarding Supervisor for four years, leading his team in delivering an excellent guest experience, while supporting overall hotel operations. He also worked on the hotel's banquets team, before ultimately moving on to his current home in housekeeping as Houseman, a role similar to being building superintendent or maintenance manager.
Favorite Windsor Court Moment
Ismael's favorite part about working at Windsor Court Hotel? He has many favorite moments, including when Mr. Coleman asked that Ismael and his wife to hunker down with him at his residence during Hurricane Katrina.
But, his most cherished moment was on New Year's Eve in his early years of working at Windsor Court. At midnight, Mr. Coleman walked around to every department and gave a champagne toast to bring in the New Year!
Windsor Court has a storied history of celebrating its employees while creating a family atmosphere, and James Coleman created that culture right from the start.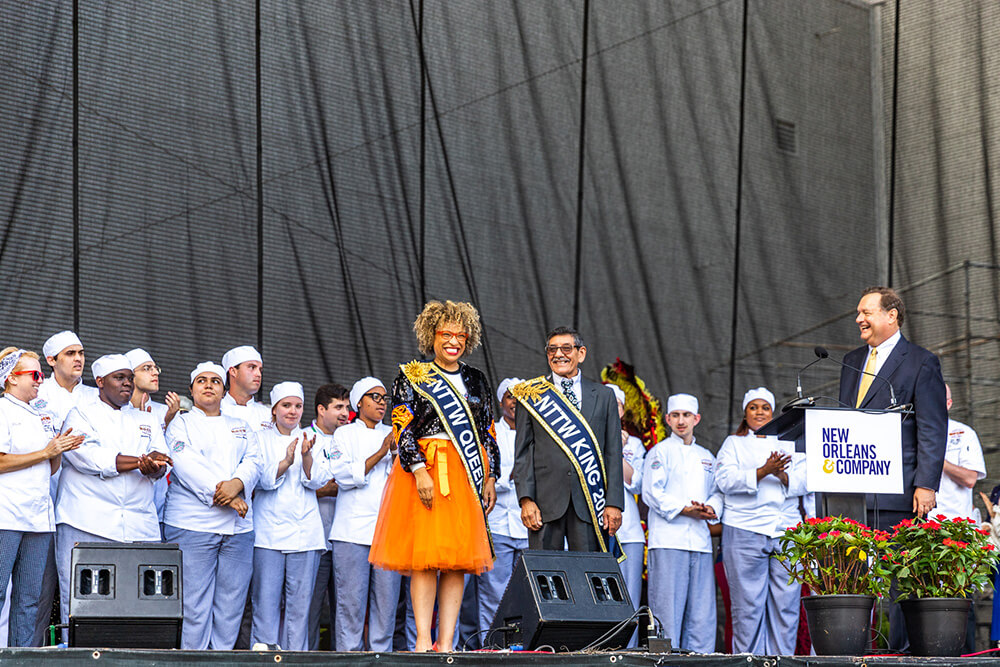 In honor of his 31 years of amazing work at Windsor Court Hotel, we chose Ismael as our King for National Travel & Tourism Week 2019! To learn more about this year's National Travel & Tourism Week celebration, click here.
What Does It Mean To Work in Hospitality & Tourism?
It means being part of something big. The hospitality and tourism industry in New Orleans employs more than 85,000 residents and as the industry continues to grow, so do the job opportunities.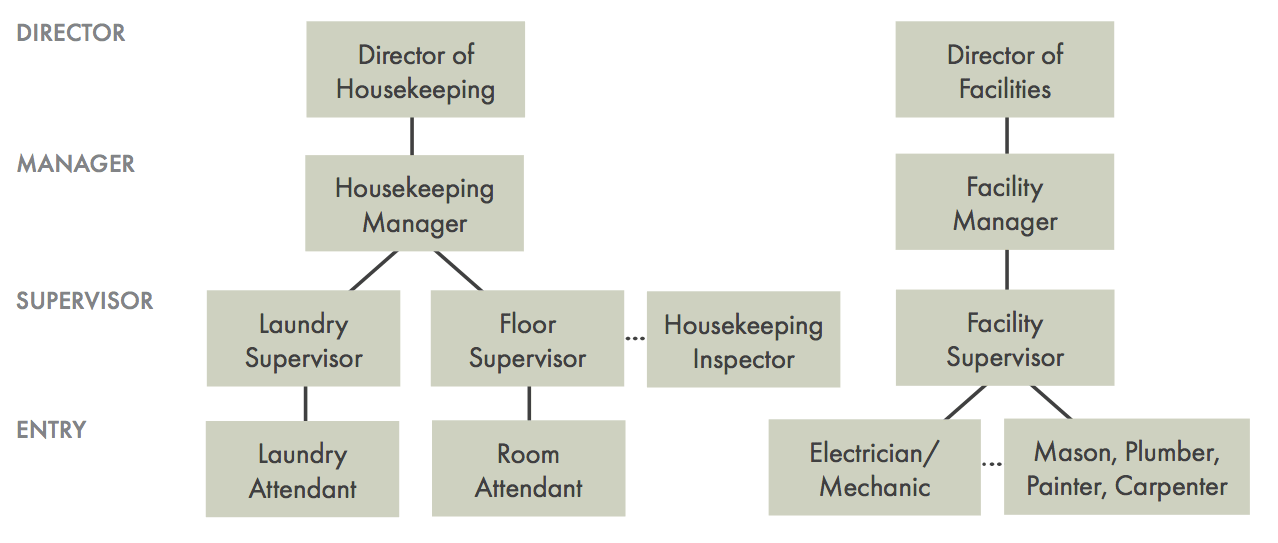 As you can see, working in hospitality and tourism can be a highly rewarding, life-long career! To learn more about career pathways, especially the pathway of someone interested in Housekeeping & Facility Management, visit here.