The New Orleans Will Job Fests (which are powered by New Orleans CVB) are great networking opportunities for anyone interested in the tourism industry. These events, which are free and open to the public, give employers and employees the chance to meet in a relaxed atmosphere. Job Fests also really work, leading to real jobs for those who take part.
Take Kevin "K.J." Joseph, for example. He shared his story of joining Royal Carriages as a tour guide and muleteer after attending a Job Fest event last year.
I had the pleasure of meeting Robert French and Nancy Landry in January 2016 at the Delgado Community College, Sidney Collier Campus, which was hosting a hospitality job fair. Coincidentally, I was already enrolled in the barbering program there. But, I think it may have been destiny that I be employed at Royal Carriages! 
While we were talking, Robert and Nancy had me fill out an application. At the time, I could not envision myself driving a mule and sharing all the wonderful history of the French Quarter has to offer, but I was eager to work. 
Nancy called a few weeks later, asking that I come in for an interview with Royal Carriages General Manager James Lauga. The interview went well, and James conditionally hired me on the spot.  
I went through the screening process and took the necessary tests. I became a bona fide Royal Carriages employee in March and learned how to groom, harness, hitch up and drive a mule.
It's been a rewarding year and a half at Royal Carriages – I've been both a driver and supervisor. While working in both capacities, dealing with national and international tourists has been the best experience. Every time I share with them our city's history, it reminds me all over again what makes New Orleans such a great place.
I'm still having a blast educating, entertaining and enjoying what I do.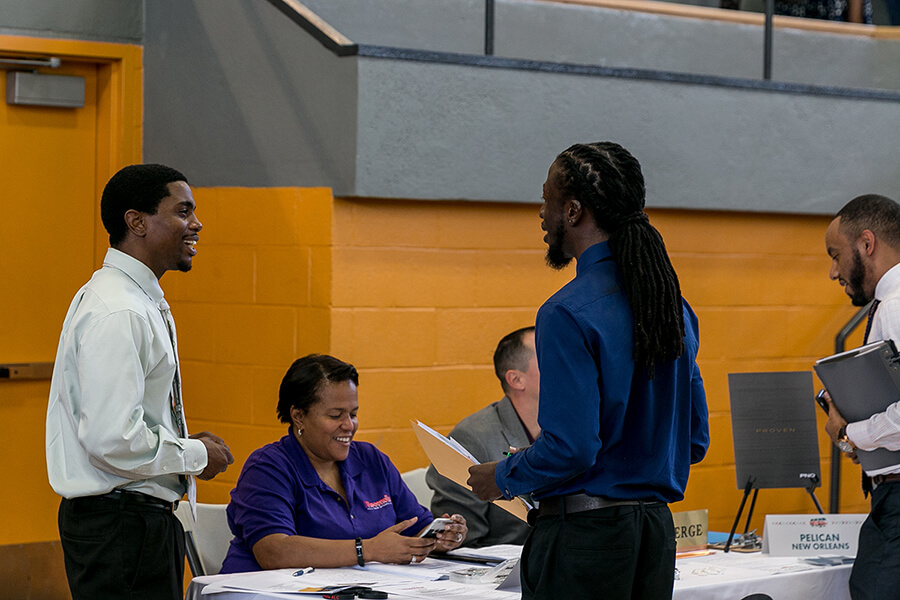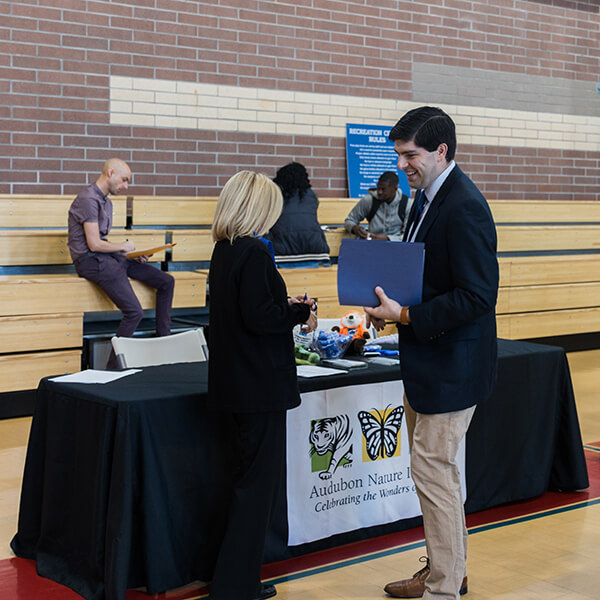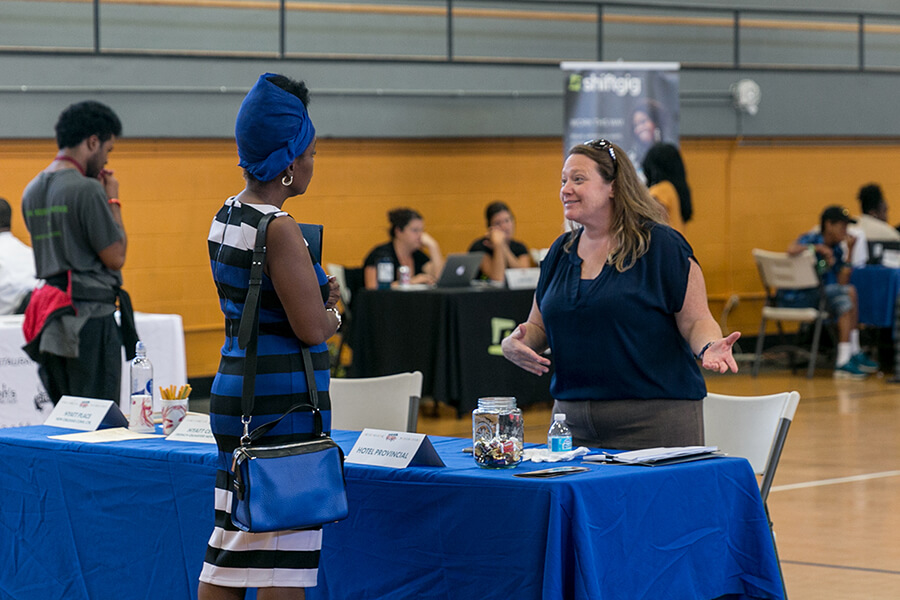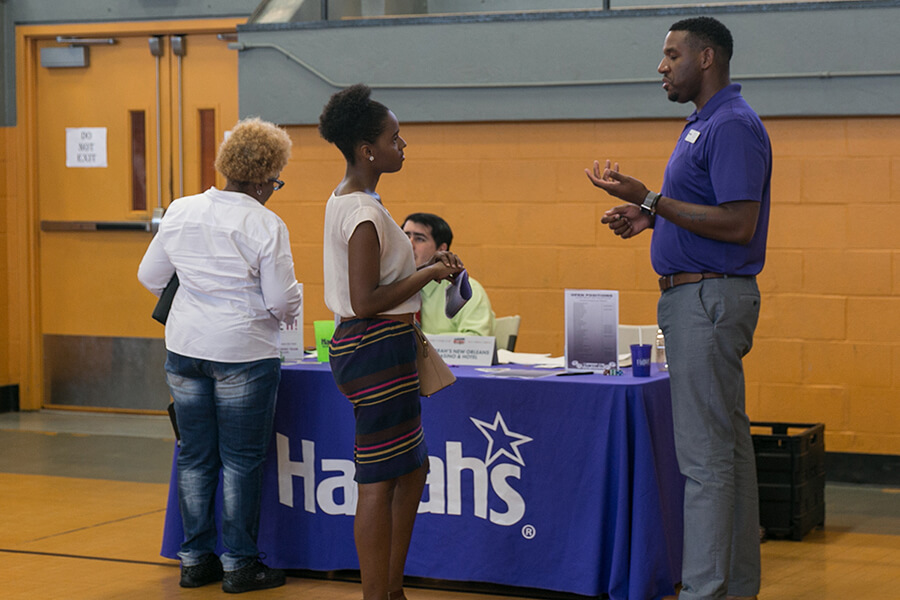 For more information on our upcoming Job Fests, click here.