Les Dames d' Escoffier International, an organization of female leaders in the food, beverage and hospitality professions, recently welcomed its newest chapter in New Orleans.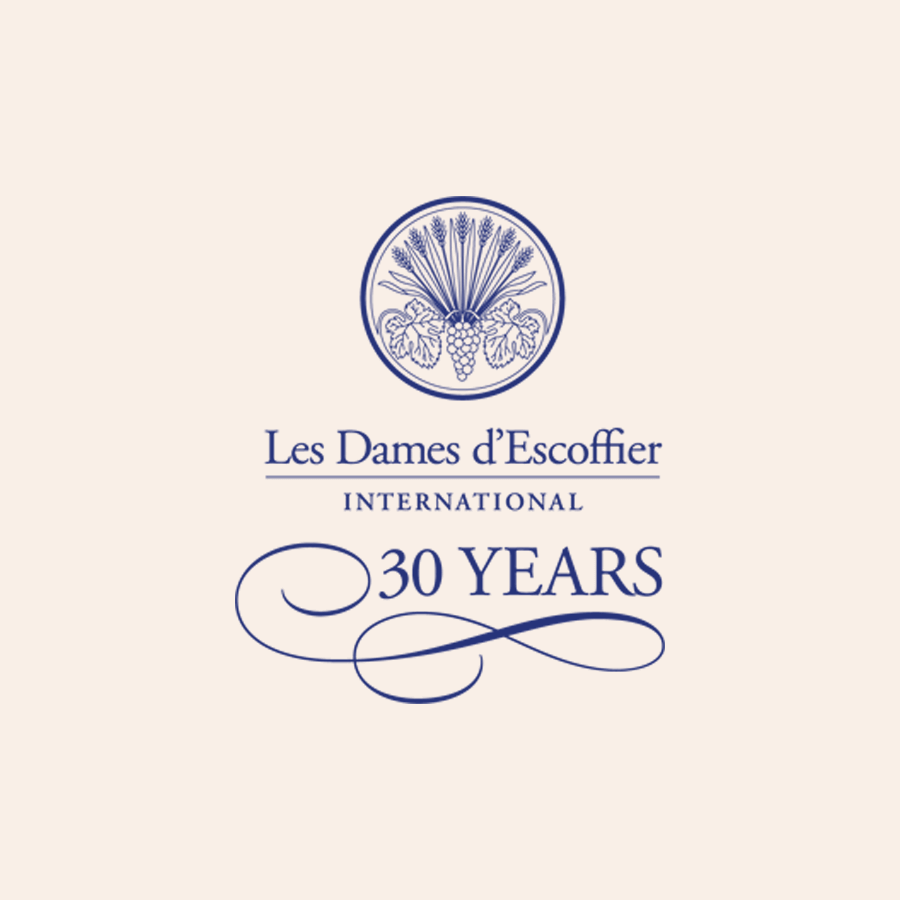 Opened in September, the New Orleans chapter represents a milestone for local cuisine. LDEI membership is invitation-only and for women who have distinguished themselves in the respective fields. 
Stephanie Carter, editor of "Eater NOLA" magazine and president of the New Orleans LDEI chapter, says the move reflects the "incredible women" making a difference in the local industry each day. "We are thrilled to be part of such an influential organization as LDEI and look forward to upholding the mission of providing education opportunities for women and philanthropic support to the communities they serve," Carter tells Biz New Orleans.
Les Dames d' Escoffier is named in honor of Auguste Escoffier, the famed French chef and philanthropist credited with elevating cooking to an art form.
The New Orleans group brings the number of LDEI chapters in the United States, Canada, Mexico and the United Kingdom with a total membership to more than 2,300.
"This is a significant milestone for our organization. It shows the strength of our brand and of the women on the forefront of food, fine beverage and hospitality," LDEI president Stacy Zeigler said.