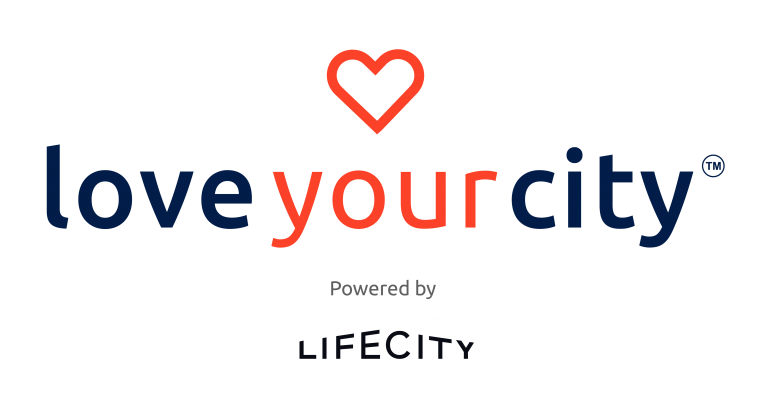 Do you love New Orleans?
We do, too. 
And that's why we created the Love Your City Initiative so we can all give back to the city that we love. 
Each organization in the Love Your City Directory is committed to learning and implementing changes that not only build a stronger, better business, but a stronger, better community, too.
It's pretty simple: your daily purchases and actions can drive a more equitable and sustainable community through partnering organizations.
From equity to energy, companies earn social and environmental impact badges that market their success in each category. Just check out each profile to learn what companies are doing to create a thriving city in the Impact Directory.
Throughout the year, LifeCity partners with New Orleans & Company and other leaders to launch campaigns that drive action in particular impact areas.
This summer, we launched the Zero Waste Challenge to drive action toward composting, recycling and eliminating plastics. Check out this campaign page to see the progress companies have made so far, and join the challenge!
This challenge highlights leading businesses across the city. To illustrate, Hotel Peter & Paul started composting at the Elysian Bar and the Windsor Court Hotel now uses refillable bottles to eliminate plastic bottles.
You can also tailor your Directory search to Black-owned or Minority-owned businesses. Whatever impacts you care about, we want to quickly help you find the organizations who are driving change so that you can make a difference while you shop, order food, green your lifestyle, and enjoy this city that we love.
And it's not just good for visitors – it's good for locals too. Whether you are leading an organization and want to maximize your impact, or if you are just out enjoying the amazing food in our incredible city, we hope this Directory and tool can help you make a difference. Each one of us, every day, can enjoy the meaningful difference that our choices make.
The Love Your City Initiative is powered by LifeCity and the Regional Sustainability Committee, made up of local leaders who are all working towards a stronger, equitable, and more sustainable city. Our mission is to build an economy that works for good and brings us all closer to the world we want to see and the life we want to live.
If you are interested in a detailed sustainability assessment or an annual report or video to tell your story, contact Liz@mylifecity.com.