Here are some Louisiana restaurant industry numbers worth digesting.
The state has more than 8,300 eating and drinking establishments that employ more than 205,000 people, our largest workforce. This year alone, Louisiana restaurants are expected to generate sales of $8.9 billion. And by 2027, the industry will support an estimated 17,400 additional jobs.
Louisiana restaurants are expected to generate sales of $8.9 billion.
To help the industry meet those needs, the Louisiana Restaurant Association recently launched LouisianaHospitalityJobs.com, a new website that connects workers to potential employers. The portal was designed specifically for the state's restaurant and hospitality sector with an easily navigated interface.
LRA President and CEO Stan Harris says the need for top employee is talent is the No. 1 topic discussed among the association's members.
"We're particularly excited to connect employers to our ProStart Program, a culinary arts and restaurant management curriculum, offered in 65 high schools across the state," he says. "In addition, this site is a great resource for job seekers in the post-secondary hotel, restaurant and tourism programs."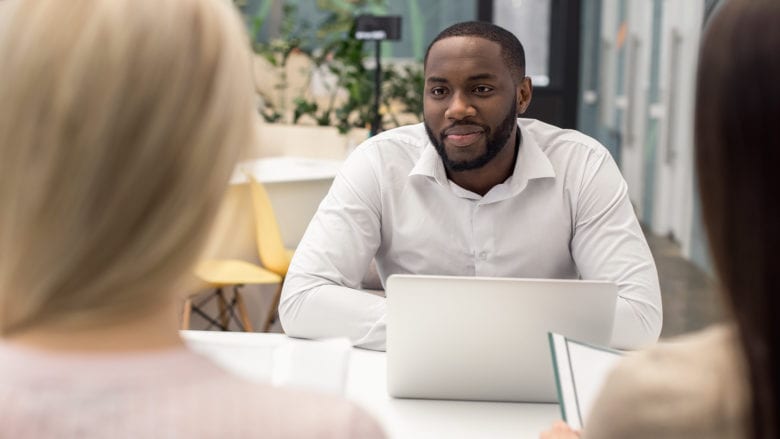 The website is free for job seekers and delivers the capability to search more than 500 available positions available at any given time. They can upload or build résumés by creating a profile, and have the opportunity to boost their candidacy with industry certifications. Creating a profile also gives job seekers discounts on the ServSafe suite of hospitality industry training software, another avenue for earning certifications.
"The hospitality industry offers a number of careers in a nontraditional and flexible environment," Harris said. "The LRA has recognized more than 300 individuals with a combined 8,000 years of service as Restaurant Legends in the last decade. These individuals have dedicated their careers to our industry and demonstrate how much their work is valued."
Employers can choose from different packages to advertise one or multiple positions, along with applicant-tracking features like messaging, adding notes to individual applicants and forwarding applications to other staff. In addition, they can add screening questions to quickly identify the right applicants.
LouisianaHospitalityJobs.com is available to all hospitality employers, and LRA members can take advantage of discounts on various packages. For more information, call (504) 454-2277 or email louisianahospitalityjobs@lra.org.