As we look around our city, there is so much that we can be proud of and so much to celebrate, but we also have so much room to grow. No matter your passion or industry, we all have ways we would like to see our city improve. Hard work and dedication to New Orleans is necessary to reach our full potential, but an undeniable fact is that to get things done, we need money.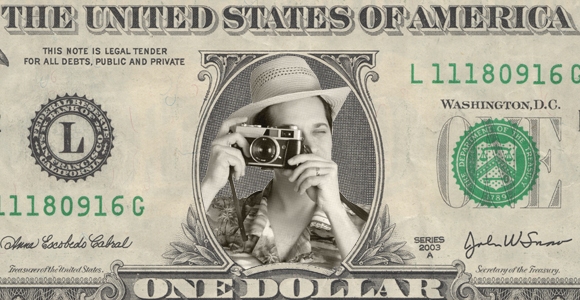 Funding for improvements to our city comes from many different sources, but there is a continuous flow of income that provides resources for New Orleans: our thriving and ever growing tourism industry. In 2013, visitors spent $6.47 billion in our city. Being New Orleans' top industry, the stimulus that tourism brings to our city is undeniable. Every one of those dollars spent within our city walls by visitors is spent several times over throughout our local economy before leaving. As the more than 78,000 New Orleanians who work in the hospitality and tourism industries spend their hard-earned money on everything from local produce to health care to new homes, tourist dollars are spent everywhere New Orleanians choose to spend them. With visitors' dollars flowing into our economy, we are empowered financially to make decisions and make changes to our city.
Sales tax revenue paid by visitors also plays a huge roll in providing resources for change and growth in our city. The more successful our tourism industry becomes, the more sales tax is paid by tourists and the more money our local government has to bring our city to new heights.
New Orleanians are dedicated to our city, and embracing our vital tourism industry allows us to recognize the resources it affords us and take advantage of the financial backing of a more-than-$6 billion industry.