Dear Members and Colleagues,
During the recent federal government shutdown, our company established a food drive and our members answered the call by donating food and household items for those in need. Through your generous donations, we were able to collect these items for the hard-working people of TSA, the air traffic controllers and the US Customs and Border Protection personnel who kept Louis Armstrong New Orleans International Airport open for business, plus the Coast Guard that keeps our port operational.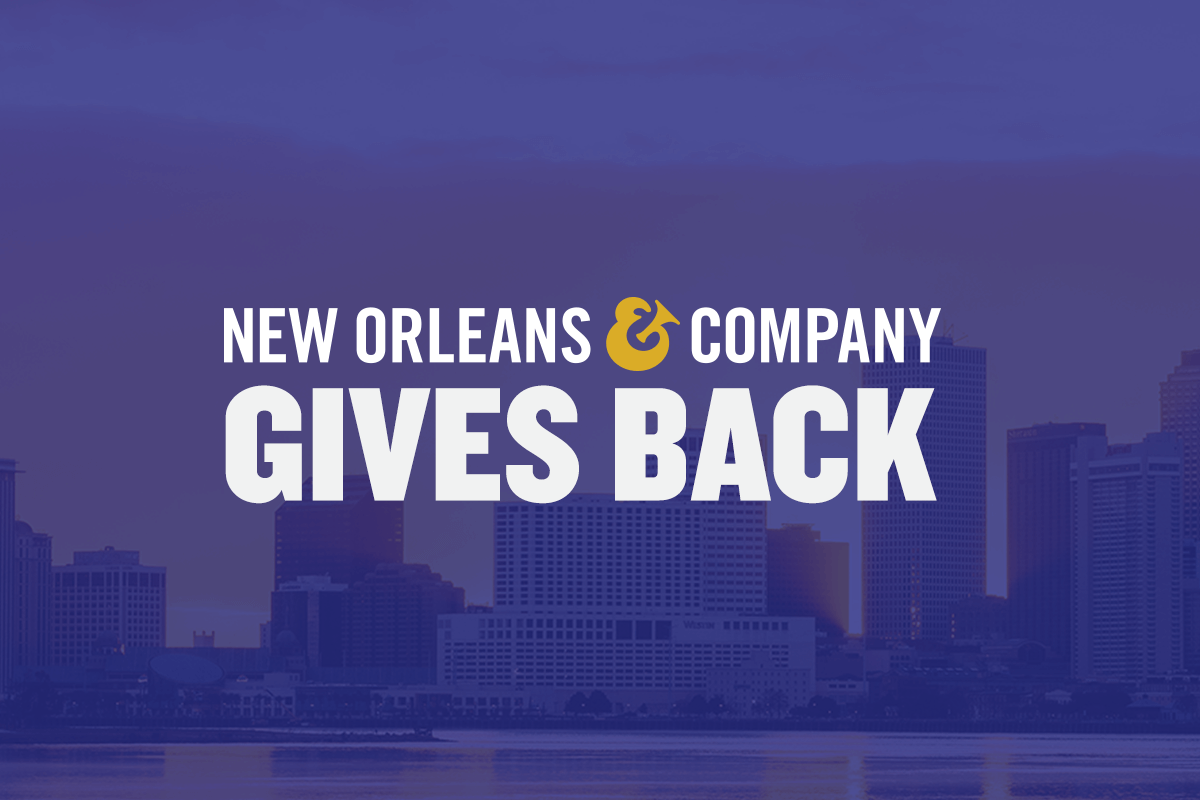 Since we opened our doors to begin collecting items on January 22nd, we are pleased to report that the first round of donations totaled 1,578 lbs (two pallets FULL) of food and supplies to Second Harvest, with another round of donations to be picked up next week.
We are truly touched with the generosity from our colleagues from across the community who made this drive such a success. We will still be accepting items until tomorrow, Friday, February 8th at 5 p.m., at our office at 2020 St. Charles Avenue to pass along to Second Harvest.
Best,
Stephen Perry, President & CEO – New Orleans & Company