Hosting major events always provides an undeniable economic benefit to any city, and the Super Bowl is no exception. The Super Bowl XLVII led to massive amounts of spending in New Orleans, increased tourism revenue, and led to a number of investments that will make it better for all of us to call New Orleans home. Here are some hard facts and figures that underline just how important the Super Bowl has been for the New Orleans tourism industry.
The Super Bowl Lifted All Boats
During Super Bowl XLVII, people came to New Orleans, stayed in our hotels, shopped in our stores, ate in our restaurants and paid for tickets to the big game. All of this money not only helped our city's many business owners and workers, but also helped the city of New Orleans as a whole through tax receipts and increased spending through all sectors of the economy.
In fact, the University of New Orleans indicated that the Super Bowl generated $480 million in spending. That's right, nearly half a billion dollars was spent to watch football in the Big Easy, and this helped everyone understand why New Orleans is a top tourist destination any time of the year.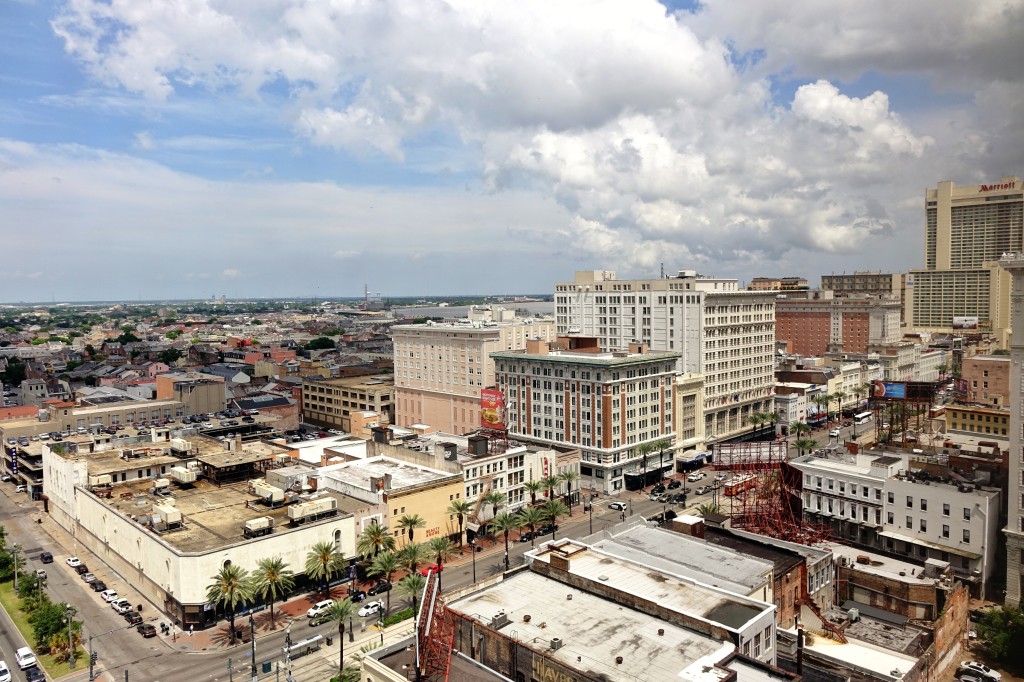 The Greater New Orleans Hotel and Lodging Association (GNOHLA) reported that a huge amount of people visited us during Super Bowl weekend – about 150,000 people in total. Approximately 75,000 of those people attended the game and the rest enjoyed the festivities in and around the city. GNOHLA notes that virtually every hotel room within a 15-mile radius of the city was booked, meaning big benefits for hotel operators and employees throughout the greater New Orleans area.
The Super Bowl Spurred Investment
The Super Bowl helped prompt a $300 million investment in the Louis Armstrong International Airport, $13.2 million in state roads and over $11 million in repairs for the French Quarter, just to name a few. These investments helped create well-paying jobs and made lasting improvements to our city and its transportation structure. It was estimated that, in total, the Super Bowl helped temporarily create 5,672 full- and part-time jobs, many of them in the tourist industry, helping provide real money for the citizens of our city.
An estimated $1.2 billion was put into improving facilities, hotels and infrastructure within New Orleans, helping to spur real economic growth and bring more tourists here in the future.
Given the success of Super Bowl XLVII, we've proven that New Orleans is the best place to host a Super Bowl, and envision many more in our city's future. After all, a Super Bowl in the Big Easy helped teach the world that we know how to throw a party that nobody will ever forget, which is great news for our tourism industry and everyone who calls New Orleans home.