New Orleans' tourism industry is one of the leading source of fuel for our local economy and our city sees so many different kinds of people coming in and out on a regular basis. People come to our city for so many different reasons – from weddings to family vacations to bachelorette parties to Mardi Gras to conventions, and of course, festivals. The fact is that the average visitor comes with disposable income and is ready to spend in our city.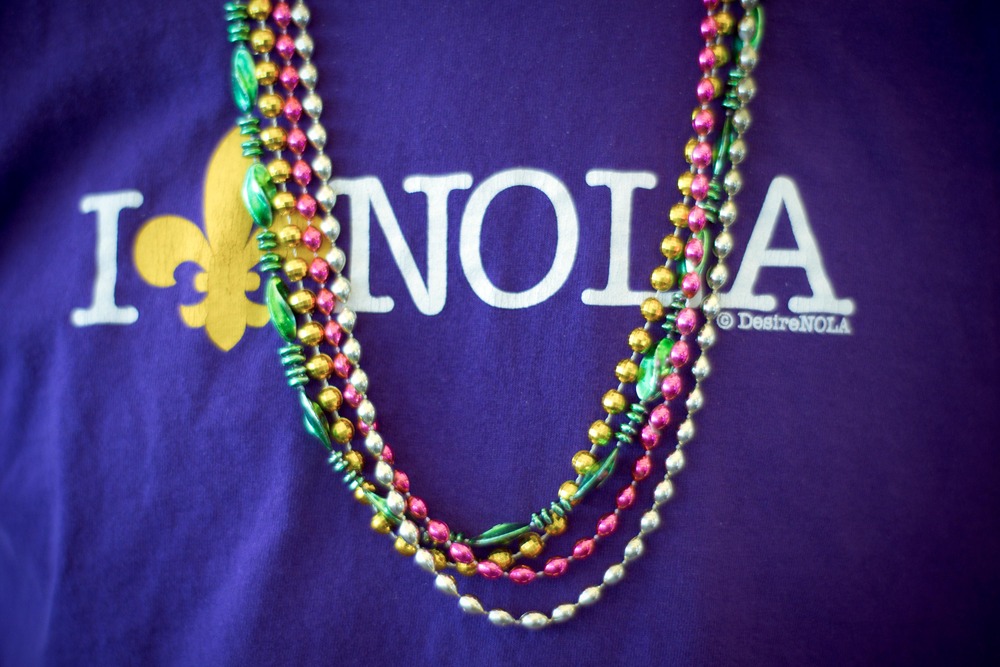 According to the University of New Orleans Hospitality Research Center's New Orleans Area Visitor Profile, 20.6 percent of visitors who come to New Orleans have a household income of more than $100,000 and 17.2 percent have an annual income of $150,000 or more. During the many festivals that we enjoy throughout the year, we see millions of visitors in our city, and each one brings valuable revenue to us. Besides contributing to our local businesses directly, each dollar that our visitors spend here is spent several times within our local economy before leaving, meaning that tourism dollars spread throughout every industry and area in our city. Tourists also contribute significantly to our sales tax revenue, bringing funds in for our local government.
There are so many ways that tourism benefits our city, and every person that you see visiting is making a difference on our economy and in your life. With so many people coming in to New Orleans to attend our many wonderful festivals, festival season turns out to be worth double the celebration for us. Just as our festivals are diverse and varied, the visitors that come to attend come from all walks of life. Every one has something different to offer to us, and every one is attracted to the special culture that we get to call our own here in New Orleans.