New Orleans' economy relies heavily on our leading industry of tourism, but the positive effect tourism has on our city goes beyond just direct spending from visitors in our hospitality industry. New Orleans is able to create and sustain several businesses that exist almost solely because of special, large scale New Orleans events, for example ESSENCE© Fest (among many more), that bring hundreds of thousands of people to our city.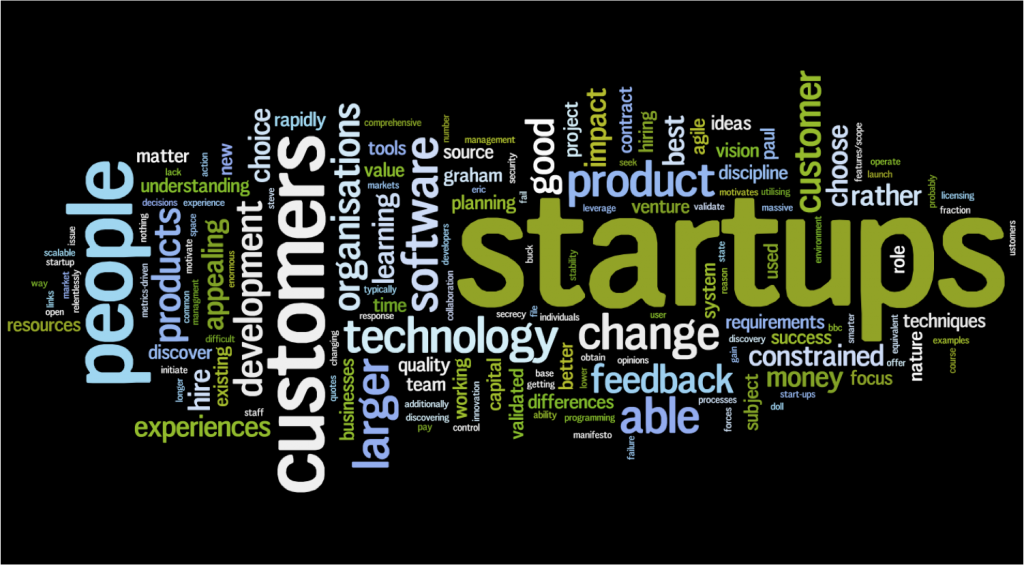 Recently, the Times-Picayune reported on several businesses based around tourism that are successful and provide fulfilling careers for many of our ambitious citizens outside the world of hotels and restaurants because of ESSENCE© Festival in particular. The Soloman Group, Montana Productions, GeChar, Inc. are businesses that started to accommodate and participate in the immensity of ESSENCE© Fest, and have found continued annual success and growth since their inceptions. The Soloman Group, a stage production company, handles many of ESSENCE© Fest's logistics, as well as having installed stages, sound systems and lighting around the city in places like the Mercedes-Benz Superdome, Ernest N. Morial Convention Center and Woldenberg Riverfront Park. Montana Productions curates the art market at the Convention Center for ESSENCE© Festival, as well as organizes several booths, exhibits, and even events during the fest, including this year's first #YesWeCode Hackathon. GeChar, Inc., an event planning firm, helps develop the inspirational and educational speakers at the festival, and has branched out doing similar work with corporate clients year round.
Our thriving tourism industry allows a place for entrepreneurs to create and not only survive, but thrive, and also for business big and small to grow in our wonderfully vibrant city. Opportunities are what we are afforded the more tourism flourishes in New Orleans, and those opportunities come in so many different forms, allowing for more and more ingenuity in our city.