Many people throughout our history have come to visit New Orleans because they see Mardi Gras beads and parties. We have a joie de vivre that we live and breathe here that makes our city different from any other in the country, so it's no surprise that we are often viewed as a party city. Since we host as many festivals, parades, and parties as we do (and we do it so well), that is nothing to be ashamed of, but in recent years, a new side of New Orleans is being recognized – one that presents a new image of our city to the world.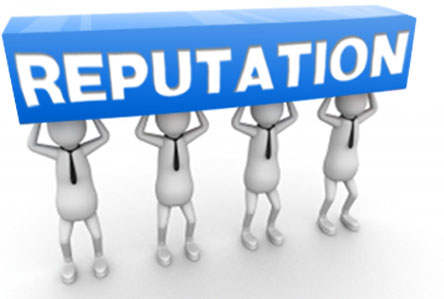 Because of the tireless work of our dedicated citizens, New Orleans is growing at incredible rates. We are now coming to be known as an artistic haven, a great place to open a business and to work, and a worthwhile place for more and more investments. People are uprooting themselves and moving here because not only are we open for business, but we are open to innovation, growth and change. We are changing with our successes, and we all recognize that that is a good thing. A huge part of our positive change has been recognizing not only our strengths and capitalizing on them, but also recognizing our weaknesses and putting energy and resources into fixing them. Compassion and honesty play a huge role in our ability to band together and help our city and each other.
All of these things are getting out to the world, creating a new and stronger reputation for the kind of city that New Orleans is. We play hard and we work hard. Checking in to find out how outsiders view us can help us to see what how far we've come and where we can focus our efforts. From positive press to tourists' word of mouth, we can be very proud of how the world is coming to see our vibrant, unique city.