New Orleans wasn't named the leading sports tourism destination in the country for nothing. We are pros at hosting the biggest and best sports events in the country, like the 78th Allstate Sugar Bowl, the 2012 Allstate BCS National Football Championship, the 2012 NCAA Men's Basketball Final Four, the 2013 NCAA Women's Basketball Final Four, and of course, Super Bowl XLVII, and this week we prepare to host this weekend's 63rd NBA All Star Game. We are a city that thrives on tourism and a city of sports lovers, so hosting a huge basketball event like this is right up our alley.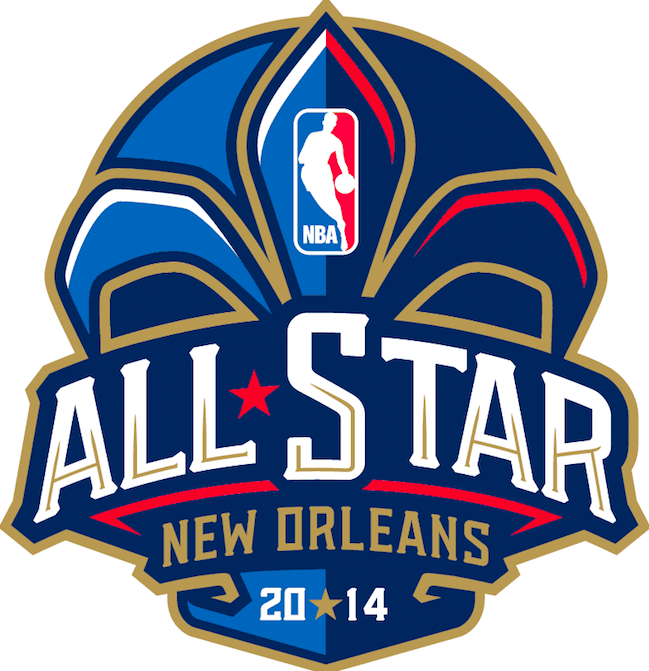 The weekend of NBA All Star events is jam packed, starting on Friday with the Sprint NBA All Star Celebrity Game, where pros from the entertainment world join with pros from the basketball world for a wildly entertaining basketball competition, in addition to the BBVA Compass Rising Stars Challenge. Saturday is stacked with events like the NBA D-League All Star Game, the East vs. West competition for charity, State Farm All-Star Saturday Night, as well as competitions of focused skill like the Sears Shooting Stars Competition and the Foot Locker Three-Point Contest, among many other events. And then, of course, Sunday is the big game.
New Orleans is proud to host the best basketball players in the nation in this much-anticipated sports event, and we are grateful to have them here. Sports tourism in New Orleans brings a great boost to our local economy, especially since our top industry and source of fuel for our economy is tourism. Every tourism dollar matters, and with so many people in town for this big event, our economy on the whole will benefit greatly, not to mention our city will get national attention for hosting an event like this with such style.