New Orleans has had a reputation for hundreds of years for being a pretty amazing place. Our culture is incredibly unique and we are experts at celebrating and having a ball, but in recent years, our reputation has grown to include so much more than just our great Mardi Gras experience. New Orleans continues to win awards for things ranging from the fastest growing city to one of the top family travel destinations, as well as being named one of the best places for entrepreneurs and young working people.
In the past eight years, we have fought to rise to be even better than we were before Katrina. Investors from all over are looking at us with fresh eyes, and we are breeding competitive talent in areas ranging from business to art to technology. And our leading industry of tourism is growing stronger very quickly, as people around the world recognize that we are, and have been for a while, open for business. Tourism is one of the most important sources of fuel for our intricate economy, and the great thing about it being our top industry is that the more we are thriving here in New Orleans, the more our visitors go home and spread the good word about us. This opens up all kinds of new opportunities for us. We are constantly growing and changing while retaining our one-of-a-kind charm and we are really giving people something to talk about.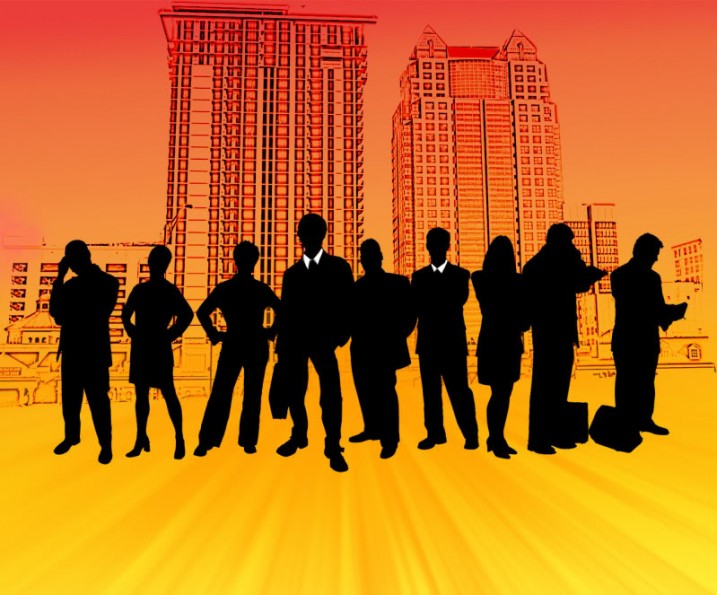 When visitors come to New Orleans, they are impressed by our vibrant, rich culture, our outgoing, friendly attitudes, and our incredible growth in the last several years. We have been working hard for our city and for each other, and the word is out about us: here in New Orleans, we are better than ever … and still growing.