Living in New Orleans, you can feel the surge of energy and change beneath our feet. The world is coming to realize that New Orleans is not only back since Katrina, we are better than ever, and evolving every day. Our creative side is getting more ambitious, our culinary side is expanding like crazy, our business side is demanding attention, and we are ready for more of everything. With our successes and growth, our tourism industry is on the rise, as well, which is crucial to our economic strength.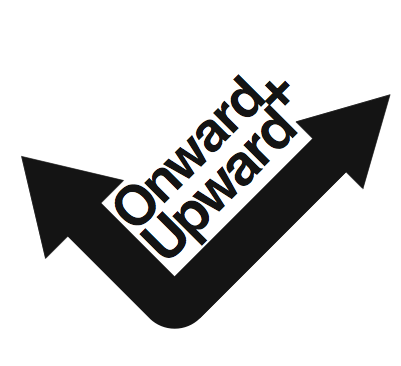 With the evolution of our city, how are New Orleanians being affected as a community? Well, we have shown that we embrace this growth with pride. In New Orleans we are able to embrace our future, while always continuing to honor our past. We are incredibly resilient people and we are anxious to see our city rise to new heights. We have been getting national attention for being "up-and-coming" and a force to be reckoned with. And with every top ten list New Orleans lands on, people are taking notice.
As our city improves, we are putting our best foot forward. New Orleans has been leveraging our ingrained cultural assets and embracing our largest industry of tourism. The more we support this industry, the more opportunities we open up for our city. 2012 saw the highest tourist spending to date in New Orleans with $6 billion pumped into our economy from out-of-towners who came to enjoy the culture we've preserved and the progress we've made; every one of those dollars is spent several times within our local economy before leaving, meaning those funds touch the lives of every New Orleanian.
This is a time when each of us has the opportunity to contribute to a Renaissance in New Orleans. If each of us uses our own strengths and takes initiative to contribute to the growth of our city, we will continue to be unstoppable.