New Orleans is excelling in so many areas, and business here is growing to be quite competitive, putting us on the map in many different, new ways. A big reason New Orleans has seen such growth and development is because of the support and opportunity we offer entrepreneurs here. Innovation and creativity are welcomed and encouraged in New Orleans, and The Idea Village is a particularly wonderful resource for young entrepreneurs and startup companies.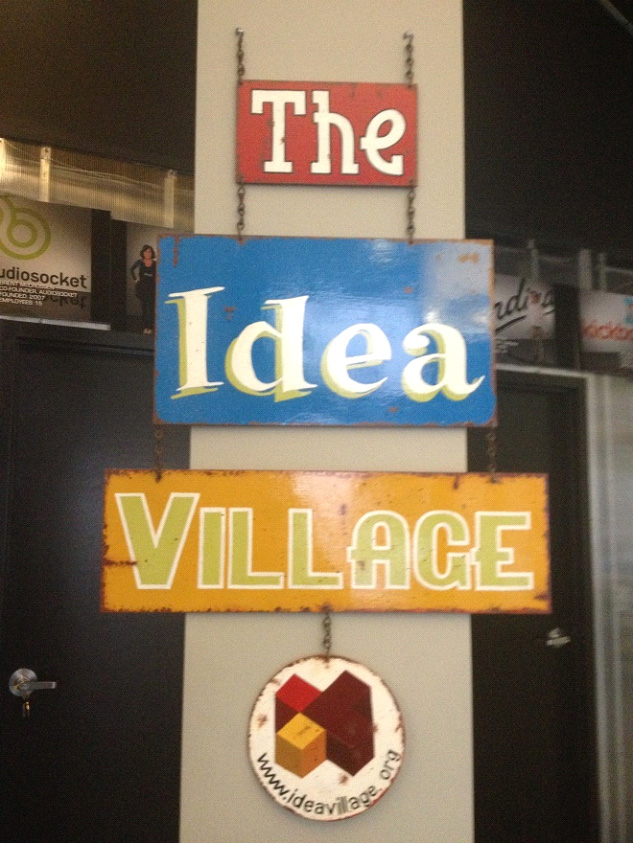 The Idea Village is in preparation mode to launch their 2015 Entrepreneur Season on July 28. From in depth education covering many areas of business tactics to specific idea and business planning consulting to capital access programs, The Idea Village's Entrepreneur Season was created to support the startup, growth, and scale of New Orleans entrepreneurs. The season finishes off in March with New Orleans Entrepreneur Week, which highlights those startups and entrepreneurs that have been working towards a now possible goal of getting funding for their projects, and offers a space for networking, further education, and fostering a strong support network. It also brings national attention and investors to our growing city, creating even more opportunities for the future of New Orleans. Innovation is an important factor of change and growth, and The Idea Village's Entrepreneur Season and New Orleans Entrepreneur Week celebrate and encourage exactly that.
The attention New Orleans has been getting as being a great place for working-age Americans, entrepreneurs, and college graduates to build their careers, creates a draw for visitors who invest in us in many different ways. The tourists that come here for events involving Entrepreneur Season end up confirming for themselves what they have heard about our renewed business world here, growing our list of ambassadors for our city. Our reputation is important because it spreads the word that we are worth investing in. As we welcome the start of the 2015 Entrepreneur Season, we can all help our city by supporting those entrepreneurs that work to make New Orleans a great place for business and imagination.