New Orleans has seen incredible ups and downs, and we are very resilient, but our growth and will during adversity was made possible in large part due to the generosity, kindness and help from people around the world. Voluntourism during our time of need, along with donations of resources and funds were invaluable to our rebuilding, and that is something that we will never forget. We know what it means to be dependent on others to help pick ourselves back up. Here in New Orleans, because of that fact, we are ready and willing to lend a helping hand when we have the chance.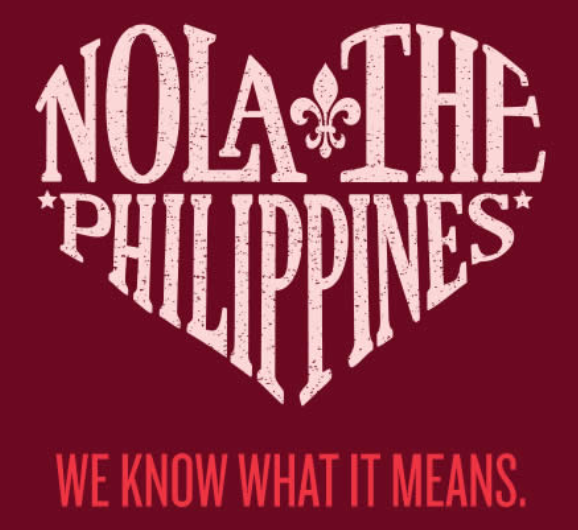 As New Orleanians, a great opportunity for us to take our gratitude and put it into action is at the NOLA Loves the Phillipines: We Know What It Means event at Rock 'n' Bowl in Mid-City. This Sunday, February 9 from 5 to 9 p.m., New Orleanians are gathering together to raise money for the victims of Super Typhoon Haiyan in the Philippines. The proceeds from the night's event will go to Philippine fisherman to help them purchase boats to replace the ones destroyed during the typhoon, allowing them to restart their lives and begin to support themselves again through their livelihood. The NOLA Loves the Philippines event not only fundraises for an important cause, it is also going to be a blast for all who participate. There will be plenty of delicious, local food, drinks, and of course bowling, in addition to music from the Bucktown All-Stars, James Andrews and the Crescent City All Stars, the Bone Tone Brass Band and the New Orleans Opera. Tickets are $25 before the event, $30 at the door and $15 for students.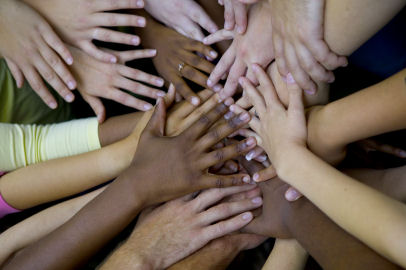 As we gather together for an event like this to help our fellow citizens of the world, we can reflect on the help that we have received from people near and far, and be grateful that we are in a position to do the same for others.