In recent years, New Orleans has experienced significant growth; our city is in the middle of a renaissance. While we will always retain our one-of-a-kind culture, we are changing and strengthening in so many new ways. One of the big reasons that New Orleans is able to continue to thrive is our booming tourism industry. As we keep an eye on the many different industries and areas that are coming up in our city, it's important to keep in touch with how important tourist spending is to all of us.
DID YOU KNOW? The tourism industry provides more than 78,000 jobs in New Orleans
The boost that tourist dollars give to our economy is definitely important; tourism in New Orleans brings in more than $6 billion in a year. Another benefit of our successful tourism industry is the fact that it provides the people of our city with more than 78,000 jobs. Jobs in the tourism and hospitality industries run the gamut from bartenders and bell hops to PR professionals and executive level positions; there are opportunities for fulfilling careers and continued advancement in our tourism industry. This industry provides our fellow New Orleanians with opportunity that might not be available to them in other places or industries. Our economy is strengthening and our community is becoming brighter and more ambitious, and these tourism jobs will continue to matter.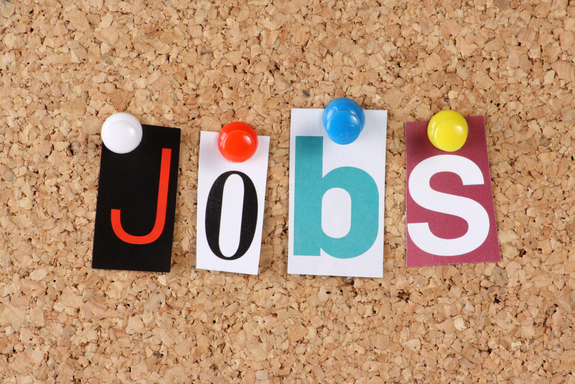 As many areas in the United States struggle to provide jobs for their residents, New Orleanians can be proud that our tourism industry continues to grow and support us with fuel for our economy through income and jobs. Opportunities are all around us in our city, and there is so much that we can be grateful for. As we look ahead and continue to build a bright future for the next generation of New Orleanians, it's clear to see that tourism will play a big part in our growth.