Here in New Orleans, tourism is our leading industry, and because of that fact, it is important that we examine our relationship with tourists. Every out-of-towner that we encounter is bringing important fuel for our economy with them, and we have so many reasons to be grateful. Tourism is such a strong industry in our city because we have so much to offer. From restaurants to live music to our traditions and history, and especially our welcoming citizens, we are a city unlike any other in the country.
The more people we see exploring New Orleans, the better we are doing, because the success of tourism directly affects our economy and ability to thrive together. As New Orleanians, we can help ourselves and each other by being welcoming to the tourists that we encounter. To help us take this responsibility on with pride, let's take a moment to put ourselves in their shoes. Pretend for a moment you are a tourist visiting NOLA for the first time. Back where you are from, they don't have anything close to the tastes, flavors, and sounds of our city. Every corner you turn, you hear brass, jazz, and blues music, and you can smell the spices in the air. The people you encounter are inviting and jovial. There is a spirit in the air that makes you want to enjoy life. Because of all this, you want to come back and spend more time and money in this vibrant environment.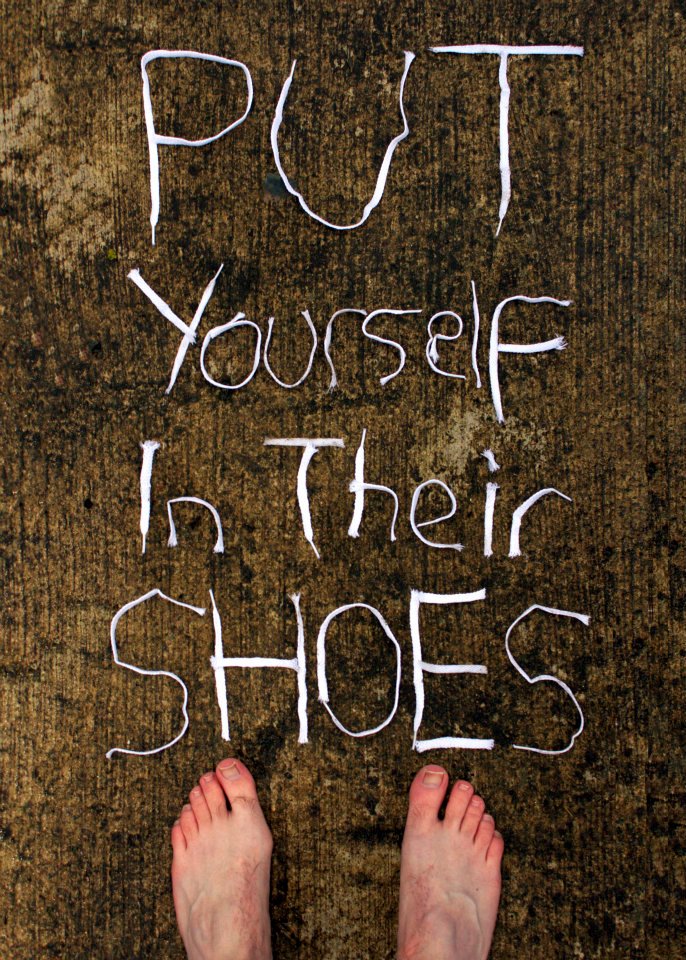 Seeing New Orleans through the eyes of a tourist not only helps us to appreciate those things we take for granted, but we can also be reminded that our attitude as New Orleanians makes a difference. When a visitor returns home and raves about our city, maybe even contemplates moving here, they wouldn't feel that way based on things alone. We are our unique culture. We are not only charged with honoring traditions and making our city ever better, but also with sharing that culture.
As residents, we know better than most how easy it is to fall in love with this city, and we each have a hand in making New Orleans what it is, for better or for worse. We all know that we want what's best for New Orleans and for our future, and taking the time to see our city through others' perspectives can make all the difference in our attitude towards the people that provide important fuel for our economy.