Here in New Orleans, there has been a growing feeling of change and flourishing — a rebirth that can be felt in the air and in our bones. Our city is going through a wonderful renaissance; our hard work and dedication to our community is paying off, and in the past few years, a fresh energy has been brought to life here. As we continue to build and improve, many people wonder how they can help New Orleans to achieve even greater heights. While there are so many different ways to make a significant contribution, there is one way to lend a helping hand that is far simpler than we might think.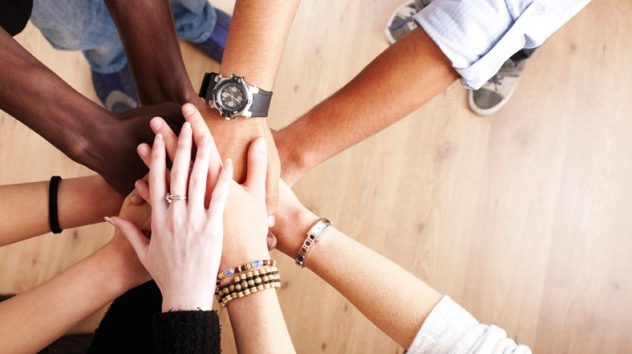 The city's future will be shaped by so many different factors, but there is one industry that is crucial to the continuation of this forward momentum: our tourism industry. Supporting our tourism industry and welcoming tourists with a smile and an open mind is something each and every one of us can do to help our city thrive. As the country and the world continue to recognize that we are not only back and open for business, but back and better than ever, our economy and city will continue to see great benefits from visitors' exploration here, and ultimately, their spending; our businesses will see growth in income, our city will see improvements in infrastructure and safety through higher funding through sales tax revenue, and our community will have more than 78,000 accessible, reliable jobs and careers.
When we welcome tourists, we invest in ourselves and in our future. Learning about and supporting our tourism industry is something that all of us can do to show our pride and love for New Orleans.