New Orleans continues to grow its reputation, not only around the country, but around the world. A prime example is the recently revealed list of Top 10 Destinations for 2014 from Australia's Flight Centre; New Orleans not only made that short list, but was the only American city to do so. This is another proud feather in New Orleans' cap and a nod like this means great things for our tourism industry, the largest source of fuel for our economy.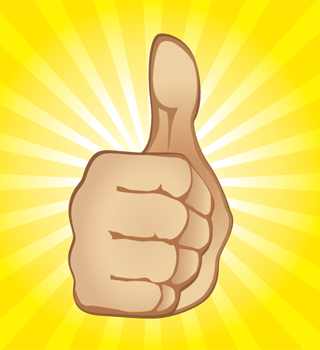 We should be very proud that in recent years, we have worked so hard and brought our city to such great heights that our reputation has grown in the hearts and minds of people around the world. In their Top 10 Destinations list, Flight Centre sings our praises, remarking on our eclectic music, our more than 1,300 restaurants, award-winning museums, premier tours and attractions, traditions and cultural history, and of course, our delicious food. They also refer to us as "one of the most walkable cities," in addition to praising our uniquely European qualities as a city in America.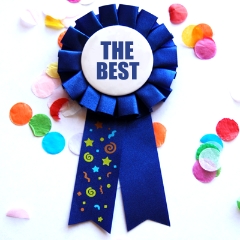 We can take these compliments with pride and a smile, but making a list like this is also important for the growth of our tourism industry. In recent years, we have seen the highest tourist spending to date, and with tourism being our top industry, those tourist dollars are hugely important for the livelihood of all New Orleanians. The growth in our reputation and tourism industry can be attributed to many factors, but one of them is our hard work to make our city better over the years, for us and our guests. The economic and cultural climate in New Orleans is shifting towards new heights, and the feeling in the air is palpable. We can also thank ourselves for being good hosts, which is just as important for a city like ours that relies so heavily on tourism.
The accolades for New Orleans keep rolling in, and as we continue to invest in our city and each other, our great reputation will continue to spread.