New Orleans is one of the best places for entrepreneurs in the country and has been recognized as such several times over. We offer an exciting and affordable quality of life here, in addition to being a city that seriously values creativity and innovation. New Orleans is also open to ideas, as evidenced by PowerMoves.NOLA, a fledgling initiative that's already made a big impact.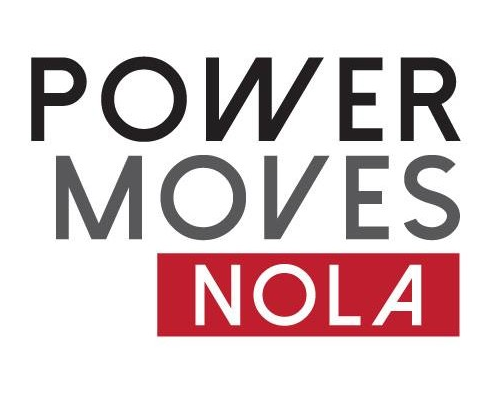 PowerMoves.NOLA launched in July 2014 as part of ESSENCE© Festival. Their inaugural conference was a three-day event that showcased some of the top minority early-stage and high-growth entrepreneurs from around the United States.
Since then, it's been held annually (2016 dates are TBD), and PowerMoves has remained a year-round presence in the city. During the conference, angel investors, seed funders and venture capitalists participate in the sessions to provide feedback, guidance and mentoring during the various events.
Featuring pitch competitions, networking events, a tech boot camp and fellowship opportunities, PowerMoves.NOLA showcases and supports talented minority entrepreneurs, connecting them to a national network of capital and advisors. It's also a great complement to other entrepreneurship efforts in the city, such as New Orleans Entrepreneur Week.
PowerMoves.NOLA recognized New Orleans as the best place to launch this valuable business event. Why? Their website explains it all: "With a strong local culture including hundreds of years of black ownership and a legacy of minority business, New Orleans is the perfect backdrop to engage this trend. A surge in post-Katrina entrepreneurial activity means New Orleans leads the nation by 56% in start-ups per capita."
As more people and organizations from around the country take interest in us and invest in our community and business, New Orleans will only continue to grow. Considering our city's diversity and ambition, we are proud to have an organization like PowerMoves.NOLA to foster growth and bring support to our minority entrepreneurs.