August is a special month when it comes to New Orleans cuisine. We have access to 1,400 diverse, delectable restaurants that people travel from all over the world to experience any time of year, but during the month of August, we can enjoy many of the gourmet, award-winning restaurants at discounted prices. COOLinary New Orleans is a chance to get two- to three-course lunch menus for $20 or less and three-course brunch and dinner menus for $39 or less at more than 80 award-winning restaurants.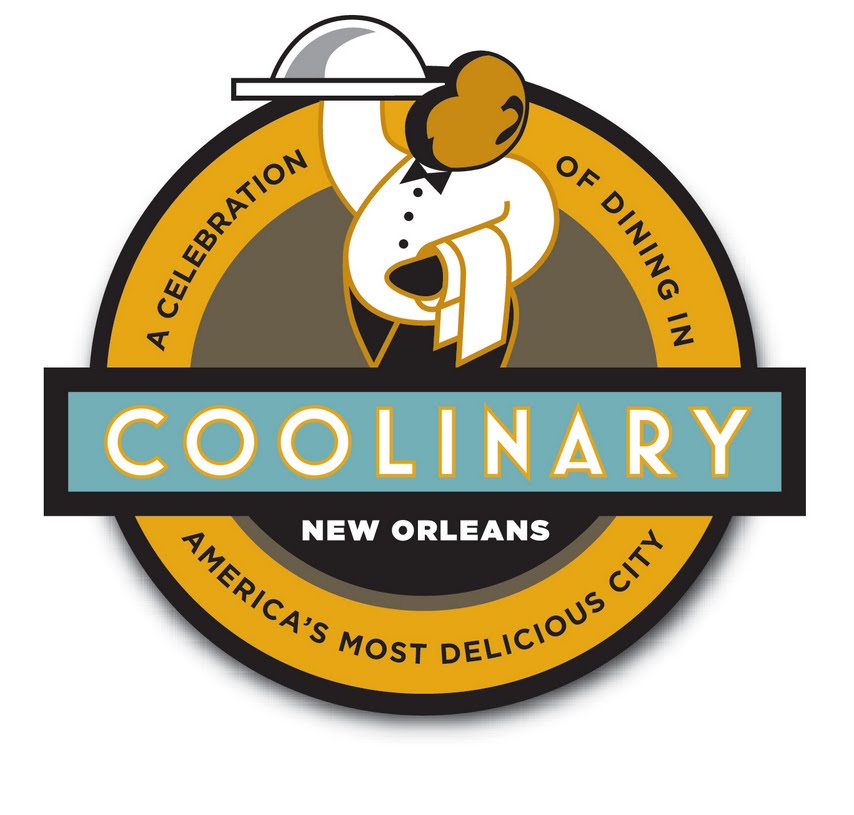 Our many outstanding, beloved restaurants rely heavily on tourists to keep business successful and doors open, but our regular patronage is equally important. They need us just as much as we need them to keep our culture and quality of life elevated. The beauty of this relationship is that some of our best restaurants offer locals deep discounts through things like COOLinary to make their gourmet New Orleans cuisine even more accessible. This is a great opportunity for us to soak up the wealth of culinary diversity we have available to us every day in New Orleans.
COOLinary, which runs from Aug. 1 through Aug. 31, includes dining deals from participating restaurants like Criollo, Commander's Palace, Drago's Seafood, Tujague's, Galatoire's, Dick and Jenny's, Grand Isle, Café Degas, and Bayona, among so many more. If there is a restaurant that you have been wanting to try or been meaning to get back to, now is the time. And our delicious New Orleans food is always worth it.
As New Orleanians, we support and grow our city and our culture together; we value cuisine very highly here, because we are experts and connoisseurs on a level all our own. Let's take this month to enjoy COOLinary New Orleans, and dine in style with incredible deals, all while supporting our world-class restaurant scene.