It is no secret that New Orleans is a city that love sports. We love and support our New Orleans Saints with a ferocious passion (and the same goes for our Pelicans), we value healthy competition, we love a good rivalry, and we host bowl games like no other city can. Coming up on Saturday, December 21, New Orleans gears up for another year of college football post-season bowl games as we host the 2013 R+L Carriers New Orleans Bowl.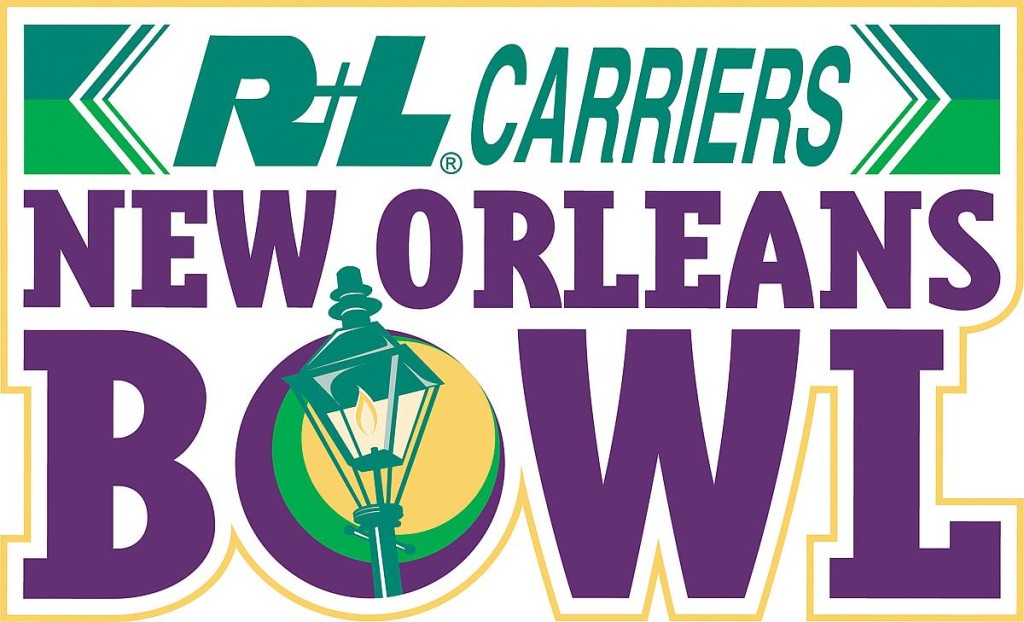 This year's New Orleans Bowl will pit two Louisiana teams against each other as New Orleans team Tulane takes on the Louisiana-Lafayette Ragin' Cajuns in the Mercedes-Benz Superdome. This game marks Tulane's first bowl game in over a decade, and with a winning record they will be taking on last year's New Orleans Bowl champions in Louisiana-Lafayette. The popularity and turnout for the New Orleans Bowl this year is looking to be one of the highest outside of the BSC bowls, possibly even rivaling the popularity of the upcoming Sugar Bowl, also hosted here in New Orleans.
Football season gets most everyone in the city pumped up and focused up, but bowl games like the New Orleans Bowl also bring in some serious tourism revenue that gives our local economy a big boost. Visitor spending this weekend for this sporting event will bring in millions of dollars in additional tourism revenue, adding to the increase we'll see from holiday travel to New Orleans. This means great things for New Orleans' economy and New Orleanians' livelihood, as tourism is the largest industry and contributor to our economy.
Amidst the touchdowns, interceptions, and overtime during this intense and exciting time for college football, you can celebrate a little more knowing that all of these incoming out-of-towner fans are all doing their part in keeping our New Orleans economy strong and growing; in the end, sports tourism in New Orleans means we score big.