Hard to believe but Tales of the Cocktail, one of the city's most anticipated annual events, marks its 15th year. What began in 2002 as a walking tour of a few local bars is now considered the world's premier cocktail festival.
The six-day event, which starts Tuesday, is part celebration and part education with seminars, networking events and, of course, lots of tastings, all to support the cocktail industry internationally and help its continued growth.
This year's event will see the debut of the Sustainability Summit, a day-long event focusing on how to promote sustainability among bars. The summit is hosted by Chad Arnholt and Claire Sprouse of Tin Roof Drink Community and winners of last year's Sustainable Spirit Awards.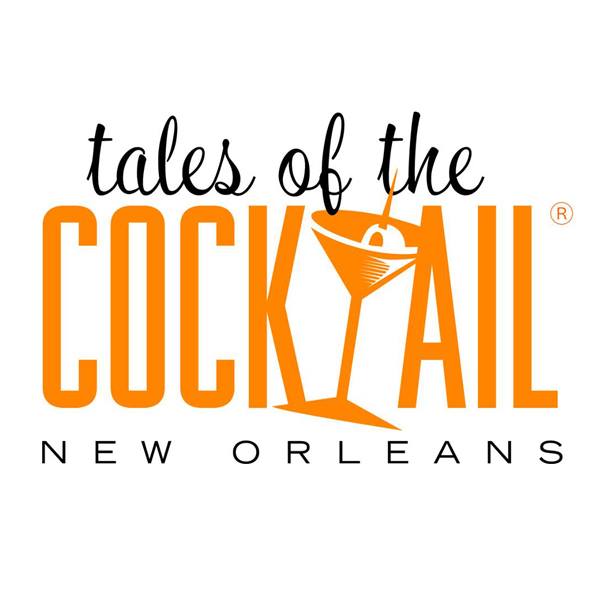 The Bar InDepth Series of seminars will give participants access to some of world's most successful bar entrepreneurs, including the creators of Dandelyan, The Clumsies, Quinary and others.
Also new this year is the Fleurty Girl Popup store, offering Tales of the Cocktail T-shirts and other merch, in the Regal Suite of the Royal Sonesta New Orleans hotel.
Organized by the nonprofit New Orleans Culinary & Cultural Preservation Society, Tales of the Cocktail has expanded into companion events like Tales of the Cocktail on Tour, Tales of the Toddy and Tales 365, in addition to the Spirited Awards honoring the best bars, bartenders and other industry professionals. In all, New Orleans now hosts more than 200 annual events in which bartenders, distillers and other beverage industry professionals can share ideas and products.
It's good business, as well. A UNO study last year found that since 2008, NOCCPS has had an impact of more than $100 million on the local and regional economies.
Equally impressive is the organization's devotion to New Orleans and the cocktail profession worldwide. Over the past eight years, NOCCPS has reinvested nearly $900,000 in events proceeds into offerings like the Cocktail Apprentice Program, educational scholarships and a new health and wellness program for members of the hospitality industry.
Now, that's refreshing.