At more than 170 years old, New Orleans City Park is one of the country's oldest and most beautiful urban parks. Reigning as the 7th most visited park in the nation and topping New York's Central Park in size by just under 50%, there is something to do for everyone among the sprawling 1,300 acres of Park. At a time when social distancing is encouraged and spending time outside is preferred, City Park provides the perfect oasis for locals to enjoy.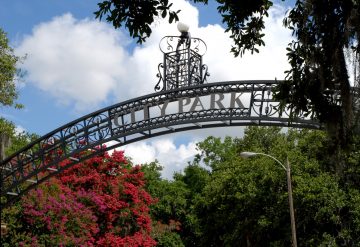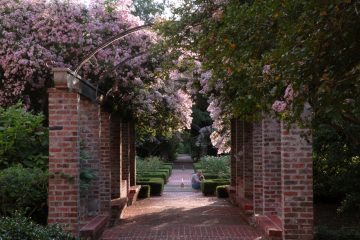 Just like many businesses across the city, this self-sustaining, entrepreneurial park has been hit hard by the pandemic. With the tourism industry effectively shutting down in early spring and big ticket items such as weddings and large events put on hold, City Park has struggled to maintain self-generating revenues, which make up 90% of the parks operating budget. As a result, the Park has faced drastic cut backs and reduction in staff.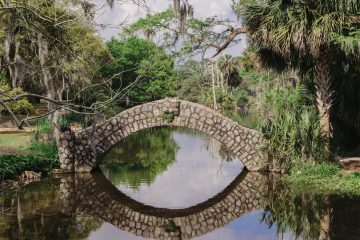 While the staff is working tirelessly to ensure our community continues to benefit from the Park's services and resources, there are a few opportunities we as residents can consider to give back while also enjoying the Park. 
Volunteer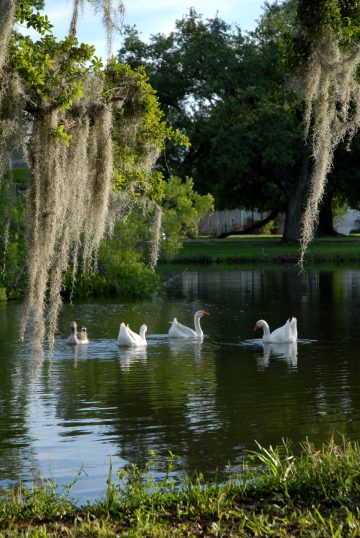 City Park relies on volunteers to help keep the Park looking great and there are numerous ways to get involved. Both individual and group opportunities are possible, however group sizes are currently limited due to COVID-19 restrictions. Interested in planting, painting, mulching, flowerbed maintenance, trail maintenance, wetland grass planting, shoreline maintenance, or stringing holiday lights for Celebration in the Oaks? Volunteering is one of the most rewarding and valuable contributions you can make to help keep our Park in tip-top shape for both visitors and locals to enjoy! Learn more at http://neworleanscitypark.com/info/volunteer
Local Days for Free Museum Admission
If you're looking for a fun and safe activity to enjoy by yourself or with family and friends, consider being a tourist in your own home and visit the New Orleans Botanical Garden, NOMA, Louisiana Children's Museum or the Besthoff Sculpture Garden. Wednesdays, Louisiana residents can enjoy free admission to the New Orleans Botanical Garden and NOMA, courtesy of The Helis Foundation. Similarly, on the second Saturday of the month, families can enjoy free admission to the Louisiana Children's Museum. Don't forget to wear a mask and be sure to purchase your tickets in advance, as museums are implementing timed ticketing to comply with COVID-19 restrictions.  The Botanical Garden however doesn't have timed admission, as there are ample outdoor areas to roam.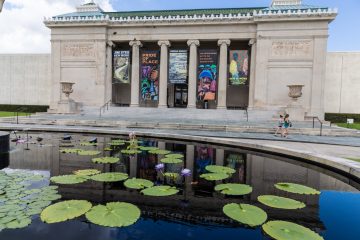 Experience Celebration in the Oaks
Though the holidays may feel a bit different this year, there are still opportunities to experience  the magic. Celebration in the Oaks in City Park is the most spectacular holiday lights festival in the country and this year marks its 35th anniversary. Enjoy the festivities from the comfort of your own car via a driving tour under the oaks swathed in over a million twinkling lights. Breathtaking light displays are scattered throughout the 2.25 mile driving tour of the Park and this year's event features select add-on activities in Carousel Gardens like a train ride and marshmallow roasting. Tickets must be purchased ahead of time. As this is the Park's largest fundraiser, all proceeds benefit the maintenance, care, and beautification of City Park. More information at https://neworleanscitypark.com/celebration-in-the-oaks