This past October, we took staff members to Covenant House New Orleans to help serve dinner to residents. Huge thanks to Jimmie Woods of Metro Service Group for providing food for the dinner service.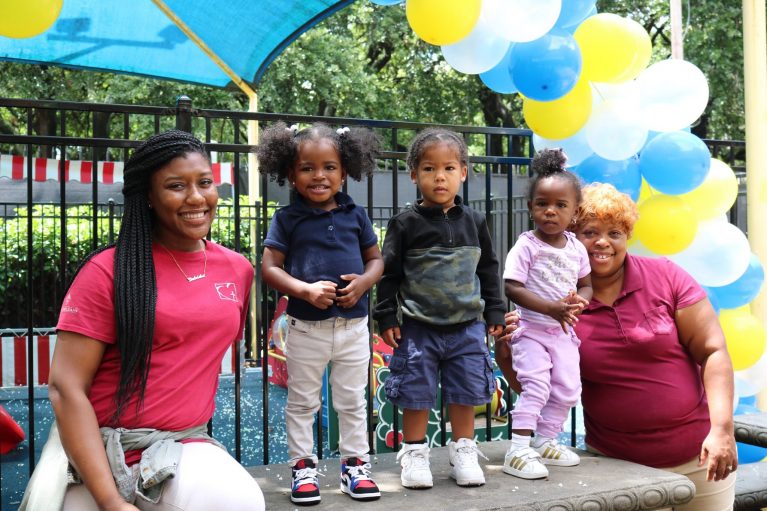 For more than four decades, Covenant House has helped transform and save the lives of more than a million homeless, runaway and trafficked young people. Covenant House offers housing and support services to young people in need – reaching 80,000 boys and girls every year.
Locally, Covenant House New Orleans was founded in 1987 and offers care to over 800 people each year. The organization offers crisis care, stable housing, education, employment/life skills, health services, and many more resources to its residents.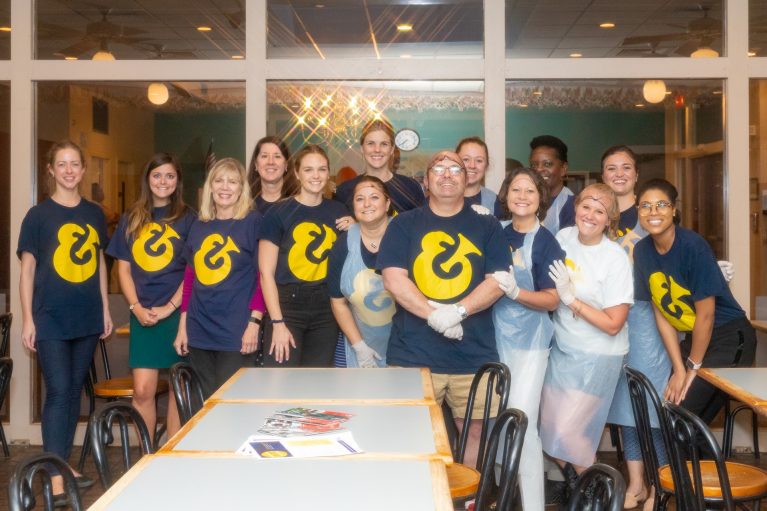 At New Orleans & Company, we support organizations like Covenant House that share common beliefs and values. By providing resources and services to those who are most in need, we are ensuring that everyone can become an independent and productive member of our community.
To learn more about the work that Covenant House, and how you can volunteer with or donate to the organization, visit https://www.covenanthousenola.org.