Chef Jeffery Heard has over 25 years of experience in the hospitality and tourism industry. After realizing his neighbors' love for his food and the lack of restaurant options in the community, he decided to open a neighborhood restaurant and catering company of his own.  We reached out to Chef Heard, executive chef and owner of Heard Dat Kitchen and Aubrey Mae's Catering, to talk about his businesses and love for his city.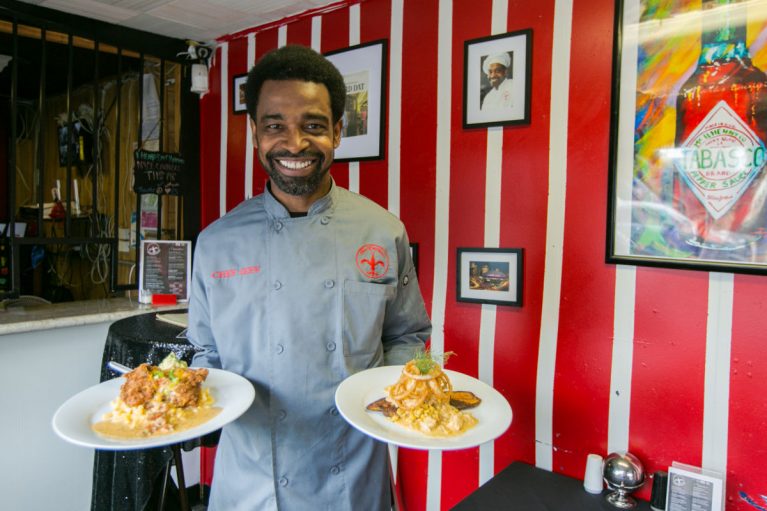 What are your favorite things about living and working in NOLA?
My favorite things about New Orleans are the food, the music, the language and the friendly culture.  
You worked to in the hospitality industry for over 25 years. What inspired you to start your two businesses?
With over 25 years of restaurant experience, working with in the French quarter area of the city, I would always encounter guests that were interested in visiting inner city restaurants, and during that time, we didn't have many. That's one of the reasons that I decided to open up my business as a neighborhood restaurant.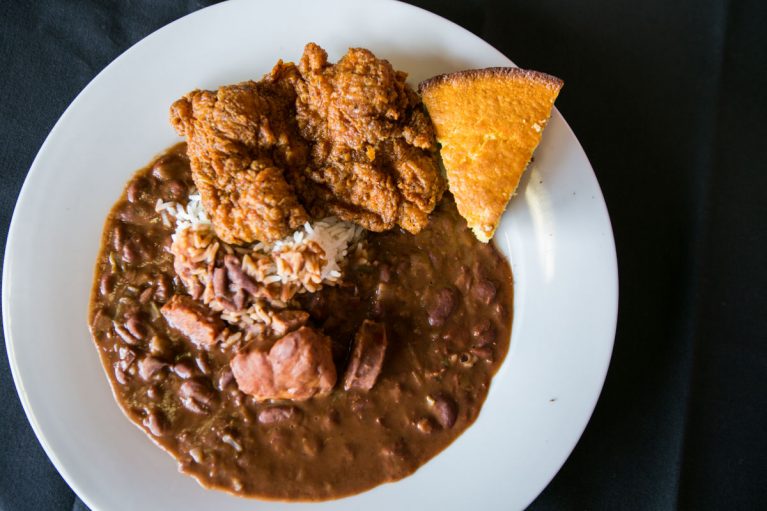 Heard Dat Kitchen is a neighborhood restaurant. Tell us, in your perspective, the importance of supporting and investing in our community.
The importance of investing and supporting our community is to focus on the neighborhood, because the neighborhood is family. Family is something you always need. Without our community we lose sight of building and growing togetherness.
Why is the tourism and hospitality industry important in a city like NOLA?
Hospitality and tourism are both intricate parts of New Orleans, because our city thrives off of the hospitality industry. Hospitality is the predominate source of revenue for our city.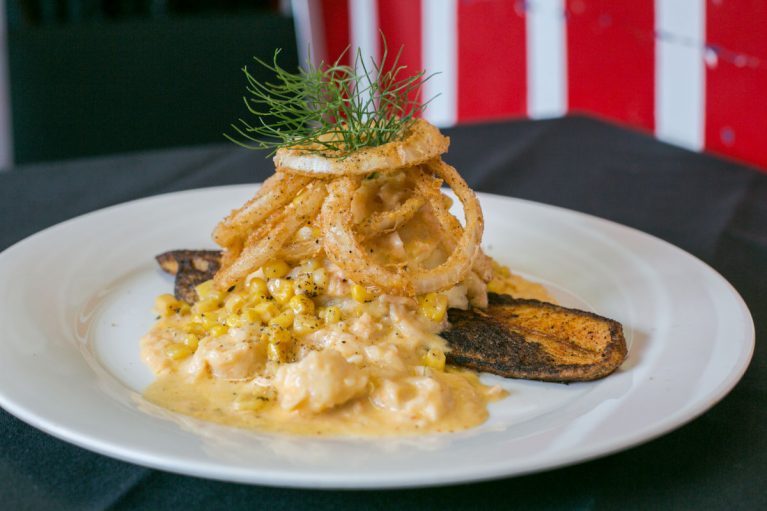 How have you adapted business operations during this time as a restaurant owner and caterer?
Adapting during these trying times has not been brutal for us. We can only thank GOD for that. Our business has not faltered due to Covid-19. We have had an abundance of local business like never before. We are grateful for our locals supporting us whole heartedly. We were also selected by a World Central Kitchen to prepare meals daily for locals in need of 
hot meals. Although the catering aspect of the business is not ideal at this time for parties, being able to help make a difference throughout our city is something that we are extremely passionate about. 
What advice do you have to young entrepreneurs?
The advice that I would give young entrepreneurs is to be creative and most importantly consistent.
My most valuable take away will always be able to provide top notch service. Your guests have an expectation, and you want to meet… better yet exceed their expectations. Service is about making memories. I always say "I'm in the memory making business."  
In order to succeed in the restaurant or service industry, you must be passionate about your craft!