First in New Orleans to Achieve Exceptional Tasting Water with Less Waste – Windsor Court Utilizes Nordaq Water Purification System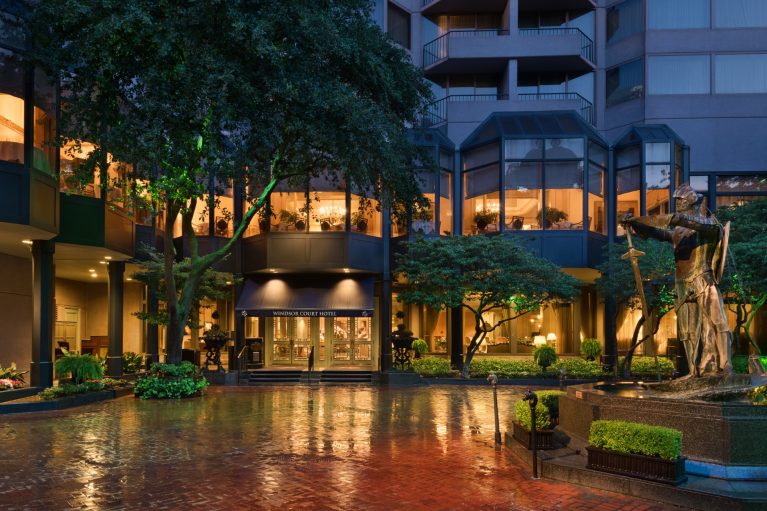 Windsor Court Hotel, an elegant escape in the heart of New Orleans, proudly uses a remarkable water purification system, Nordaq, in Le Salon, The Grill Room and Polo Club Lounge of its wonderful amenities. Furthering dedication to sustainability and a premium service offering, Windsor Court Hotel is delighted to have the first Nordaq purification system in New Orleans.
Filtering tap water through the patented technology by Nordaq, Windsor Court is bottling the water in-house in glass bottles designed for repeated use. The system allows the hotel to contribute to the end of disposable PET-bottles and ultimately in the reduction of carbon dioxide emitted during transportation.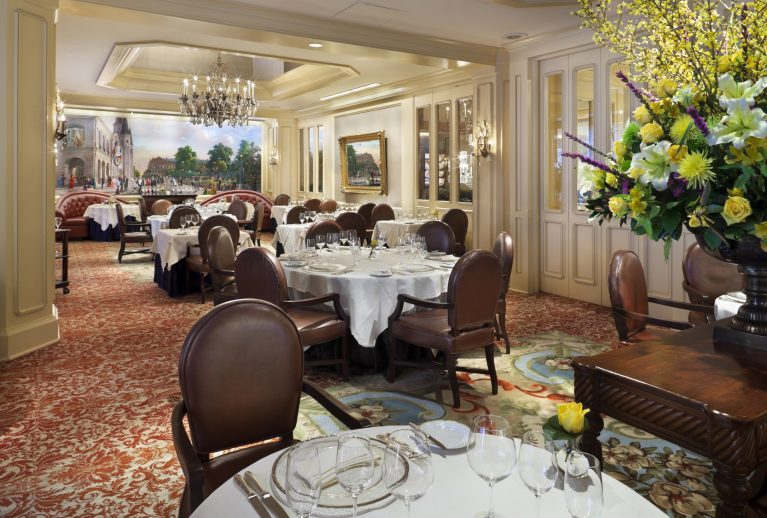 "We are thrilled to have the Nordaq system as an offering for our guests, associates and the hotel in general. We have the option of still or sparkling, purified water that everyone can feel good about drinking while really enjoying the taste," says General Manager Windsor Court Hotel, Ralph Mahana. "Eventually, all of the guest rooms and outlets at Windsor Court will have the Nordaq purification systems."
As the leading provider of automated refilling solutions for bottled water, Nordaq removes impurities, while maintaining the natural salts and minerals, enhancing the true flavors of food and beverages. The innovative and technology-based refilling systems allow high-end hotels, resorts, cruise lines and airlines to produce the best water on location anywhere in the world.
"We are extremely proud and honored to have the opportunity work with the Windsor Court Hotel in this achievement, to make the switch to tapping their own premium water in-house. Once again, we prove sustainability can be premium," says CEO, Johanna Mattsson of Nordaq Group.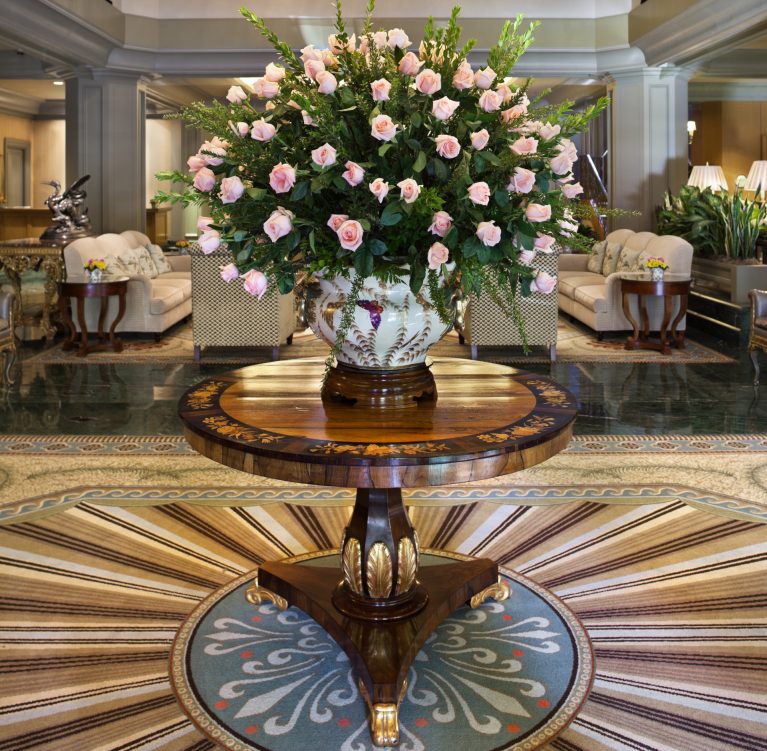 Windsor Court Hotel is built on the premise of delivering revered service within a refined space. Greeted by a classic, cloistered courtyard, guests enjoy celebrated, grand guest rooms, suites and an exclusive club level offering. Equally important as its polished accommodations are the culinary endeavors. Touting fine dining fare, afternoon tea and weekend brunch, Windsor Court also presents an iconic cocktail bar & lounge featuring live jazz. The hotel offers a best-in-class spa with wellness offerings and a discerning curation of retail, a noteworthy art collection, and rooftop pool with open-air bar. To learn more about Windsor Court Hotel, call 800.262.2662 or visit https://windsorcourthotel.com, and follow on Facebook and Instagram.