June marks the annual celebration of African American Music Appreciation Month across the U.S. Known to travelers as the birth place of jazz, New Orleans owes much of its music and culture to black musicians, artists, and culture bearers that make the city so unique. From marching bands to second lines, from brass to bounce, music is an integral part of our city's history. This month we share our appreciation of African-American music and encourage all New Orleanians to listen, learn and dance.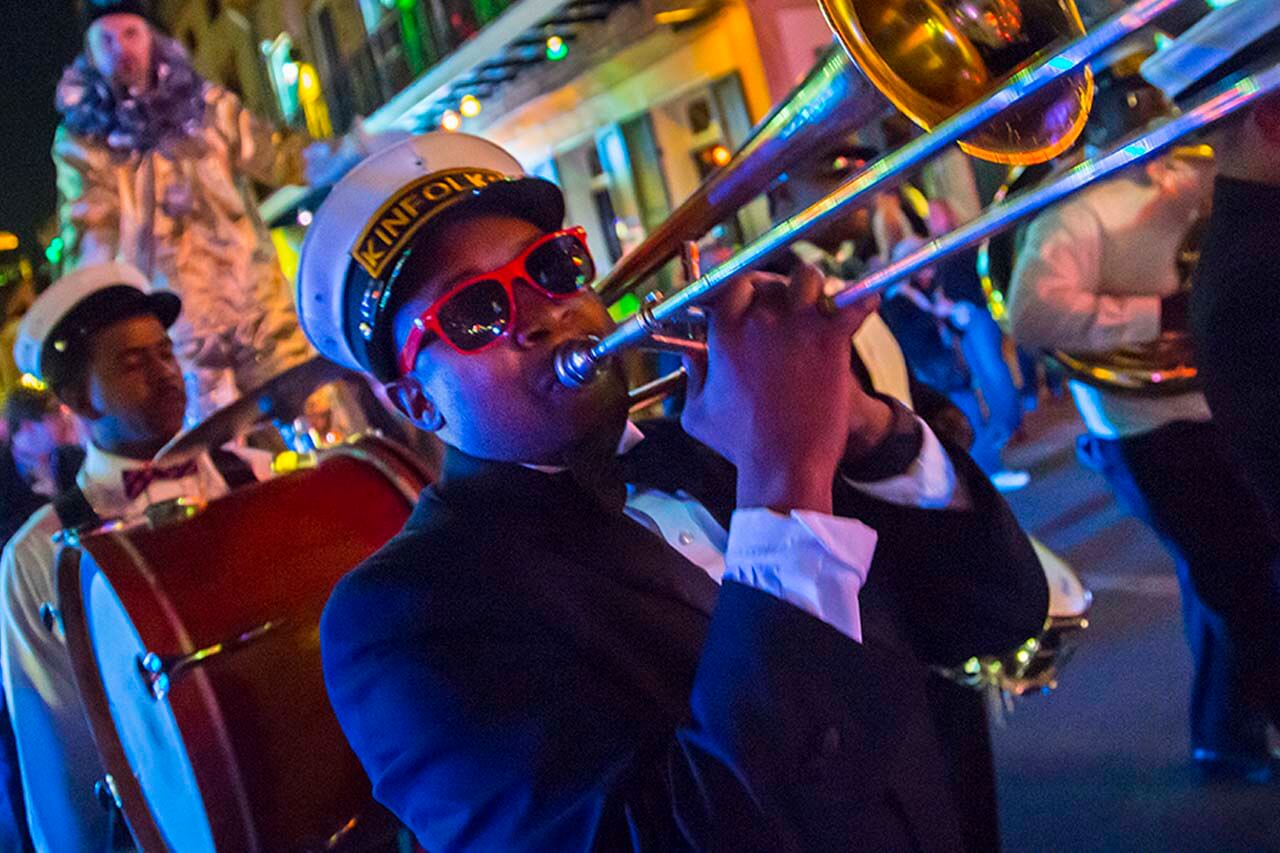 The recent pandemic has taken a substantial toll on our cultural community in particular, with many musicians still out of work and performances extremely limited due to city and state reopening regulations. While we can't wait for our concert halls and live music venues to come back online, we must remember many of our beloved musicians are in need of relief now. If you are able to contribute, or are a musician in need of assistance, check out this list of relief efforts and resources below.
Local
Preservation Hall Foundation– a comprehensive list of grants and assistance for musicians affected by coronavirus cancellations.
New Orleans Musicians Clinic– provides up to date information regarding statewide COVID-19 updates, as well as resources including mental health and financial aid.
Contemporary Arts Center New Orleans – a page updated daily with new resources and opportunities for artists.
Greater New Orleans Foundation– currently accepting applications for the Service and Hospitality Family Assistance Program, which provides grants of up to $1,000 for hospitality workers whose families are experiencing financial crisis in the Greater New Orleans region.
In addition, please see our weekly resources roundup for consistently updated list of free supplies and services provided to community members here
National
Jazz Foundation of America– COVID-19 Musicians' Emergency Fund to help musicians and their families with basic living expenses.
Sweet Relief Musicians Fund– provides financial assistance to all types of career musicians, as well as other services and resources.
MusiCares COVID-19 Relief Fund– a comprehensive list of resources, including financial and general assistance.